Events
URGENT FOOD RECALL!!! INITIATED 12/28/2016
We are conducting a voluntary recall of the item listed below because the supplier, Southeastern Mills, has determined the milk powder used may contain salmonella. This recall is being carried to the RETAIL LEVEL due to the product potentially containing salmonella.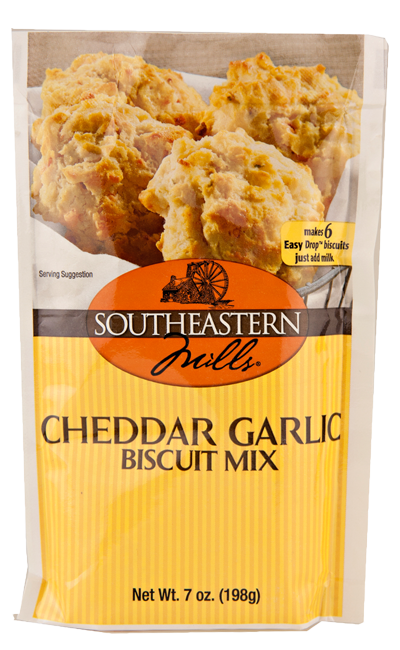 ITEM RECALLED: Southeastern Mills 7oz Cheddar Garlic Biscuit Mix UPC070292178404
BEST By Date 08/30/17
PLEASE Return the product to us immediately to receive credit back for the purchase of this item!!!
This recall is being made with the knowledge of the Food and Drug Administration. The recall was initiated due to and ingredient potentially containing Salmonella.

Salmonella is an organism which can cause serious and sometimes fatal infections in young children, frail or elderly people, and others with weakened immune systems. Healthy persons infected with Salmonella often experience fever, diarrhea (which may be blood), nausea, vomiting and abdominal pain.
Again if you purchased this product please return the product to us immediately to receive credit back!! We apologize for the inconvenience that may have caused!!!