Product in the Spotlight -
Wedding Bliss: A Wedding Planner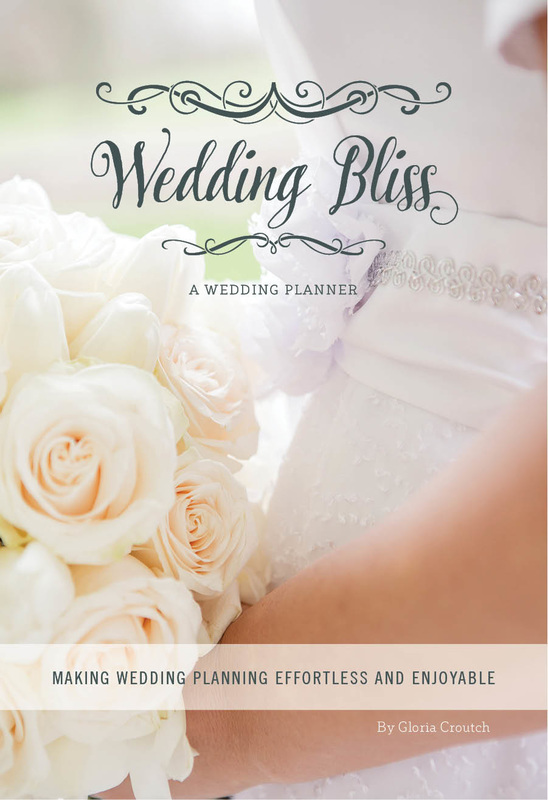 Are you planning for that big day? Or are you helping someone else coordinate their wedding? This month we are featuring a great tool to help you plan the most important day of your life! Purchasing the Wedding Bliss Planner will save hours of time and will give you confidence as you plan.

The book includes ideas for:
* Getting Started

* Guest List

* The Bride
* The Groom
* Bridal Party
* Photography
* Flowers
* Music

* The Ceremony

* The Reception

* Gifts

* Rehearsal

* Honeymoon

* Ceremony Coordinator Notes

* Reception Coordinator Notes

The book is 194 pages of questionnaires, helpful tips and space for your notes. It comes in the handy size of 8.5" x 5.75" so you can carry it with you easily. Click here to view some sample pages, or come in to the store and pick up a copy for you or the bride in your life for only $21.99.
From The Author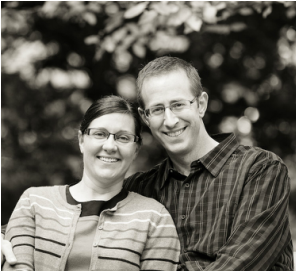 Hi there! My name is Gloria Crouch and I am the author of the Wedding Bliss Planner. My husband, Jason, and I have been coordinating weddings since 2007 and it is something we really enjoy. Over time more and more people have been asking for our notes/questionnaires. We have decided to compile our notes/questionnaires into a book to make wedding planning as effortless and enjoyable as possible. We trust you will find it to be helpful! Our target audience is anyone in the Conservative Anabaptist community, or anyone desiring a simple wedding.