New Nordicware
Bakeware & Cookware
New Naturals Compact Bakeware perfectly crisps food in the air fryer or toaster oven. The microwave-safe mixing bowls will streamline your baking prep, and the covered muffin pan makes transporting frosted cupcakes a breeze.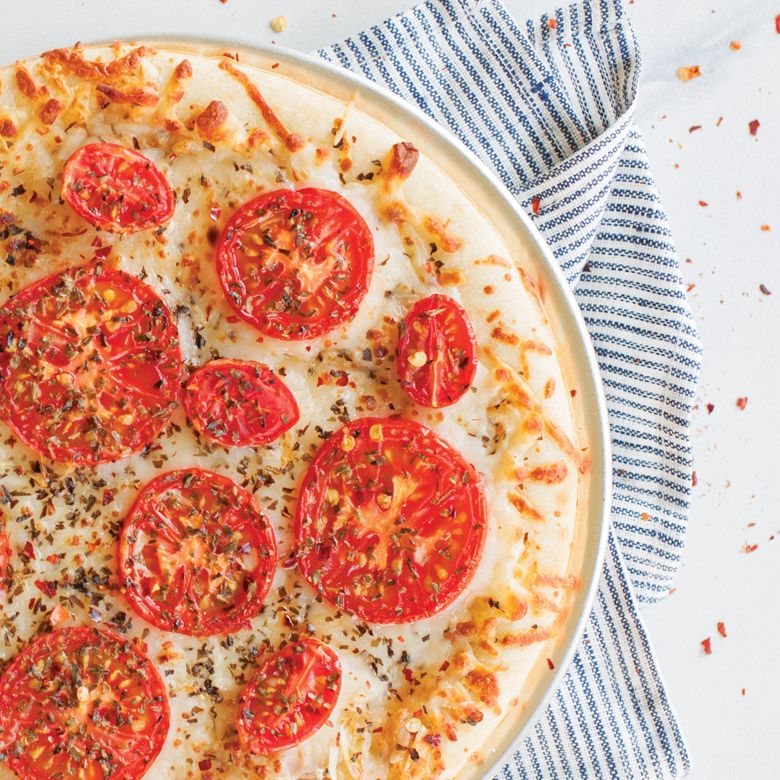 Hot Air Pizza Crisper 9"
Pizza night is more fun when everyone gets to customize their own personal-sized pie. Rows of tiny perforations in this pan allow hot air to crisp up the bottom of your crust, whether it's in the oven or on your grill. No more soggy crust! Made of natural uncoated aluminum for superior heating and browning.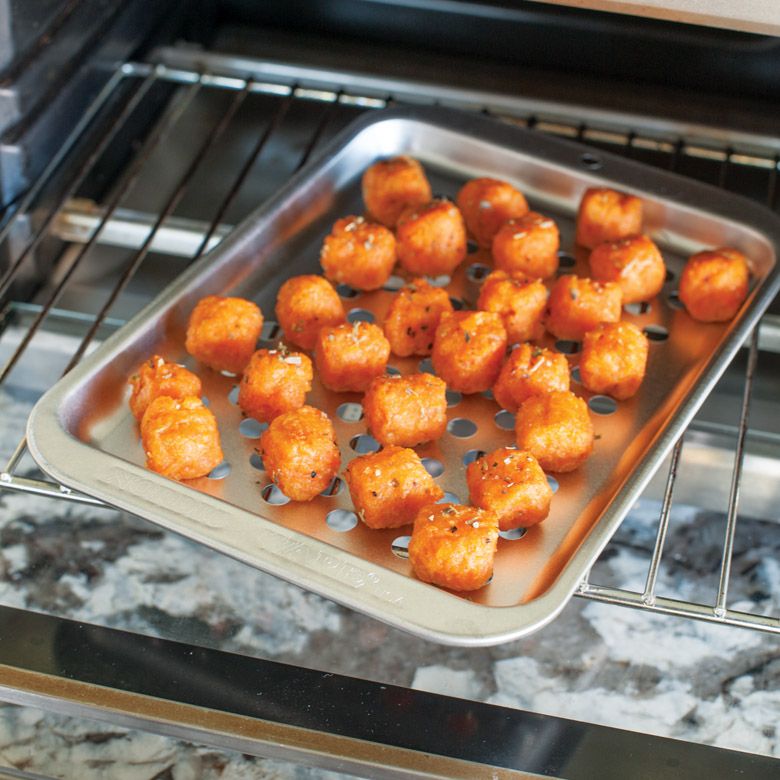 Crisping Sheet
Made to fit countertop and toaster ovens as well as conventional ovens, this compact crisping tray made of natural aluminum is perforated to promote browning and makes the perfect, crispy pizza crust. Sized for easy storage and smaller portions, it's also ideal for heating up appetizers and frozen foods! Proudly made in the USA.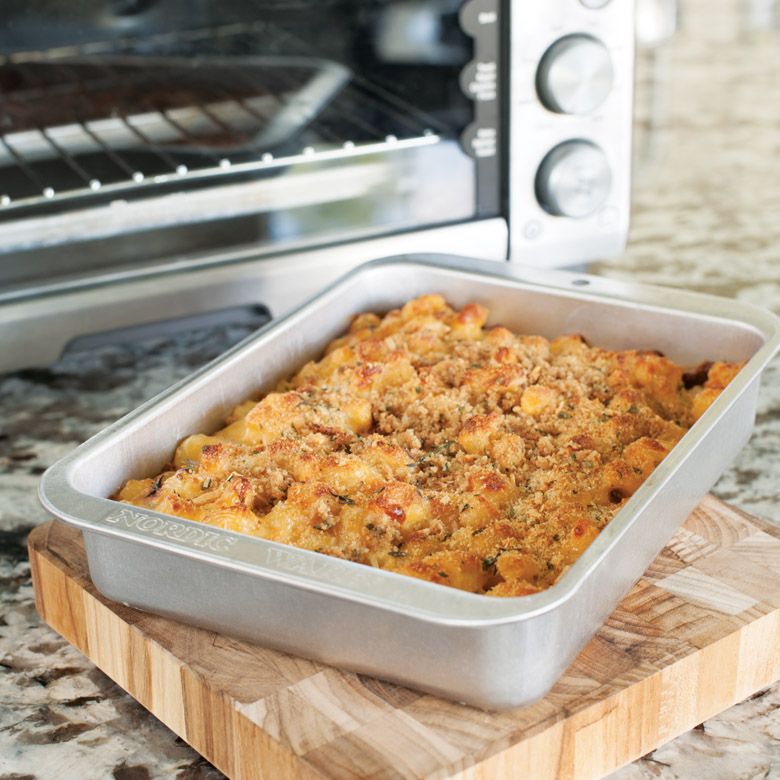 Rectangular Baker
Cook and bake your favorite meals or frozen foods in your toaster oven! Sized for easy storage and smaller portions, this durable baking pan made of natural aluminum also can be used in your conventional oven. Perfect for making individual portions or reheating leftovers! Proudly made in the USA.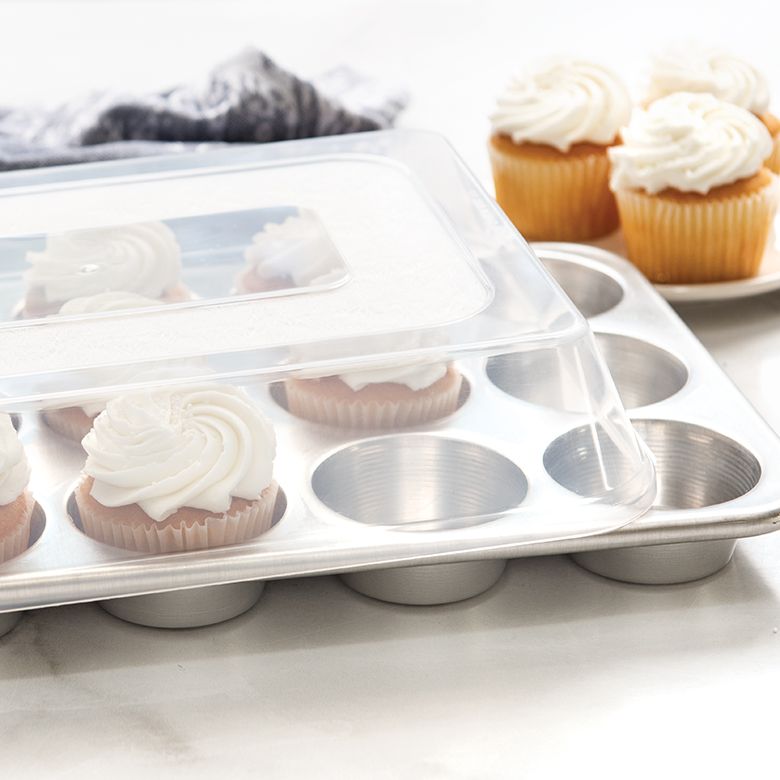 Muffin Tin With Storage Lid
This NEW 12-cup muffin pan has a high-domed lid provides additional ample space for puffy muffins or frosted cupcakes. Ideal for storing or transporting fresh baked goods.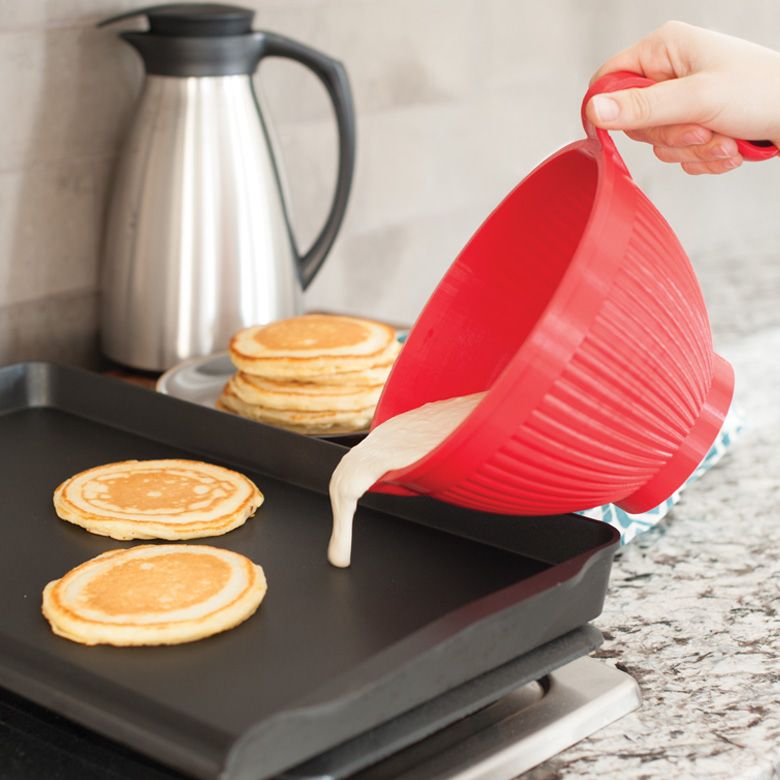 Better Batter Bowl
This thoughtfully designed bowl makes mixing, stirring and pouring a breeze. Features silicone bottom gasket for non-skid reliability. Easy to grip from any angle, the open handle makes stacking easy. Microwave safe; 10 cup capacity.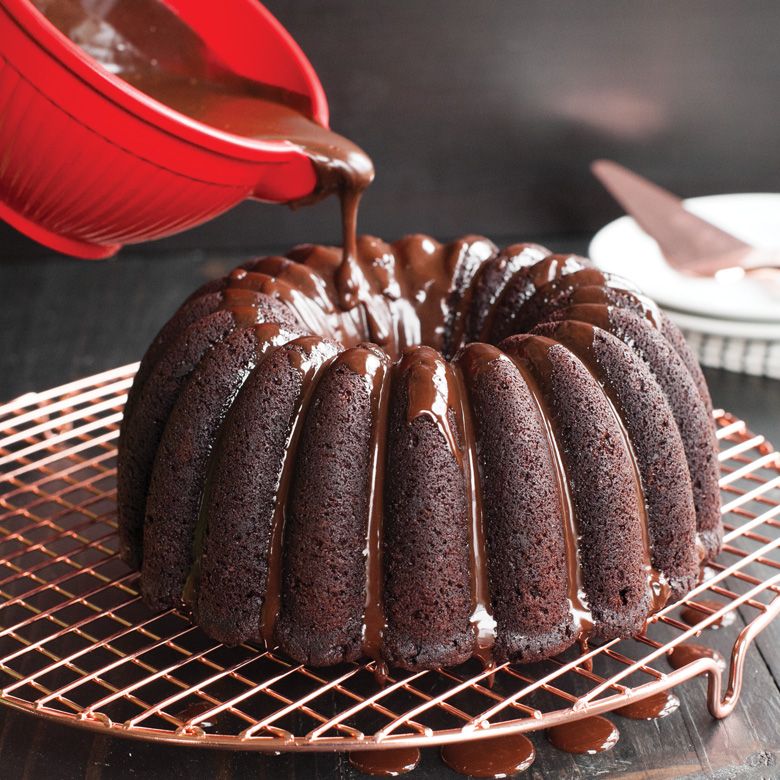 Micro Mix & Melt
The Micro Mix n' Melt is sized 'just right' for countless quick kitchen prep tasks. Unlike a metal or melamine bowl, this one is microwave-safe so you needn't think twice before using it to melt chocolate, soften butter, or warm milk when baking. Microwave safe; 3 cup capacity.