Norpro
Outdoor Cooking Accessories
Just in time for the holiday weekend, check out our great selection of outdoor cooking accessories. With innovative tools like kabob baskets, glow in the dark marshmallow sticks, and personal steak thermometers, we have everything you need for your outdoor cooking adventures.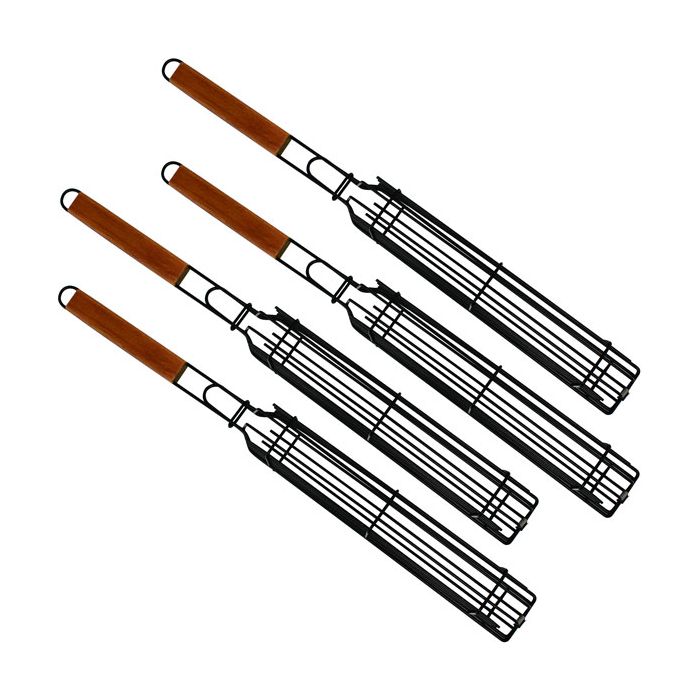 Nonstick Grilling Kabob Baskets, 4 pc. set
Enjoy perfectly grilled kabobs without skewers with these sturdy wood handled grilling baskets. Nonstick baskets are designed for quick prepping and easy flipping for even cooking. Lid latches shut to keep food secure in basket.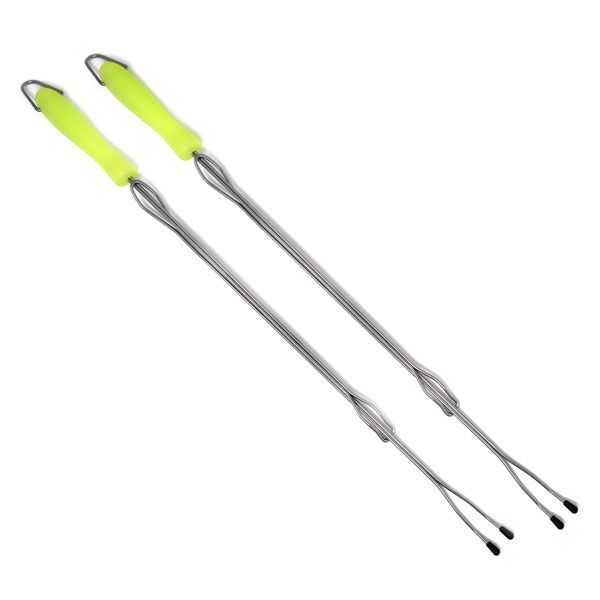 Glow in the Dark Telescoping Forks, 2 pc. set
Perfect for roasting marshmallows or hot dogs over an open fire. These extra long stainless steel telescoping forks provide a safe roasting distance for toasty marshmallows and hot dogs. Handle glows in the dark for easy visibility and night time outdoor fun!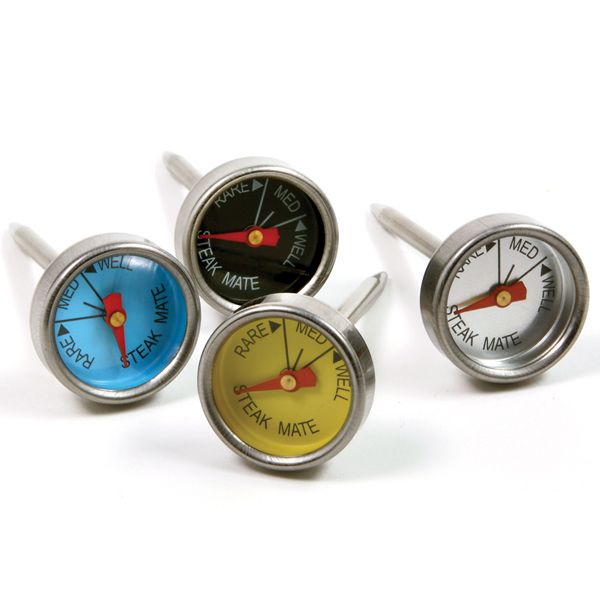 Mini Steak Thermometers, 4 pc. set
Perfectly cooked burgers and steaks: rare, medium or well done! Color coded to easily specify whose steak is whose. Grill, oven and pan safe.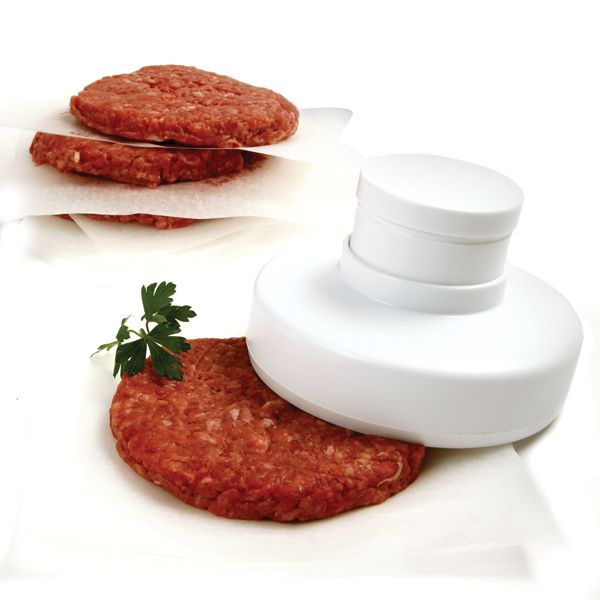 Hamburger Press
Press uniform patties quickly and easily! Apply pressure to adjust thickness. Press patties on parchment paper for easy transfer to grill or freezer. Uniform patties cook evenly!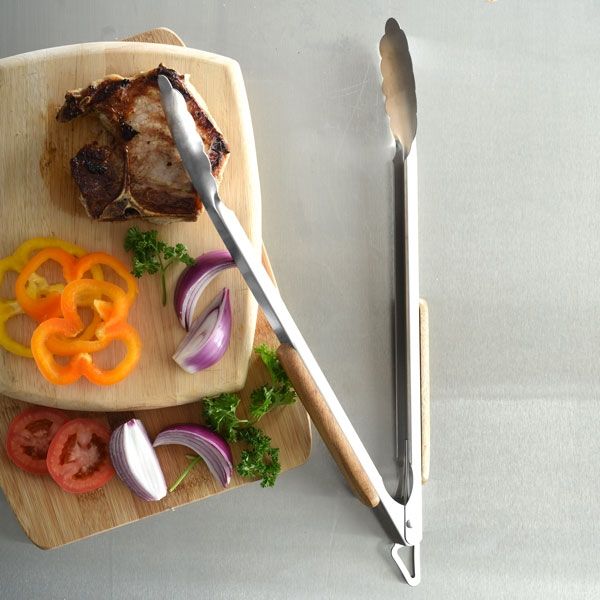 BBQ 18" Tongs
Ideal for grilling, BBQ, and serving! Lift, flip and serve foods. Locking tab; pushed down keeps tongs together for easy storage, pull up to open. Long comfortable handle keeps hands away from the heat while maintaining control.