Our family would like to welcome your family to Glenn's Bulk Food Shoppe & Gospel Bookstore! We offer Kansas's most remarkable blend of bulk food, full service deli, bakery, Christian books, and gifts.
We're the Little Store That Offers You More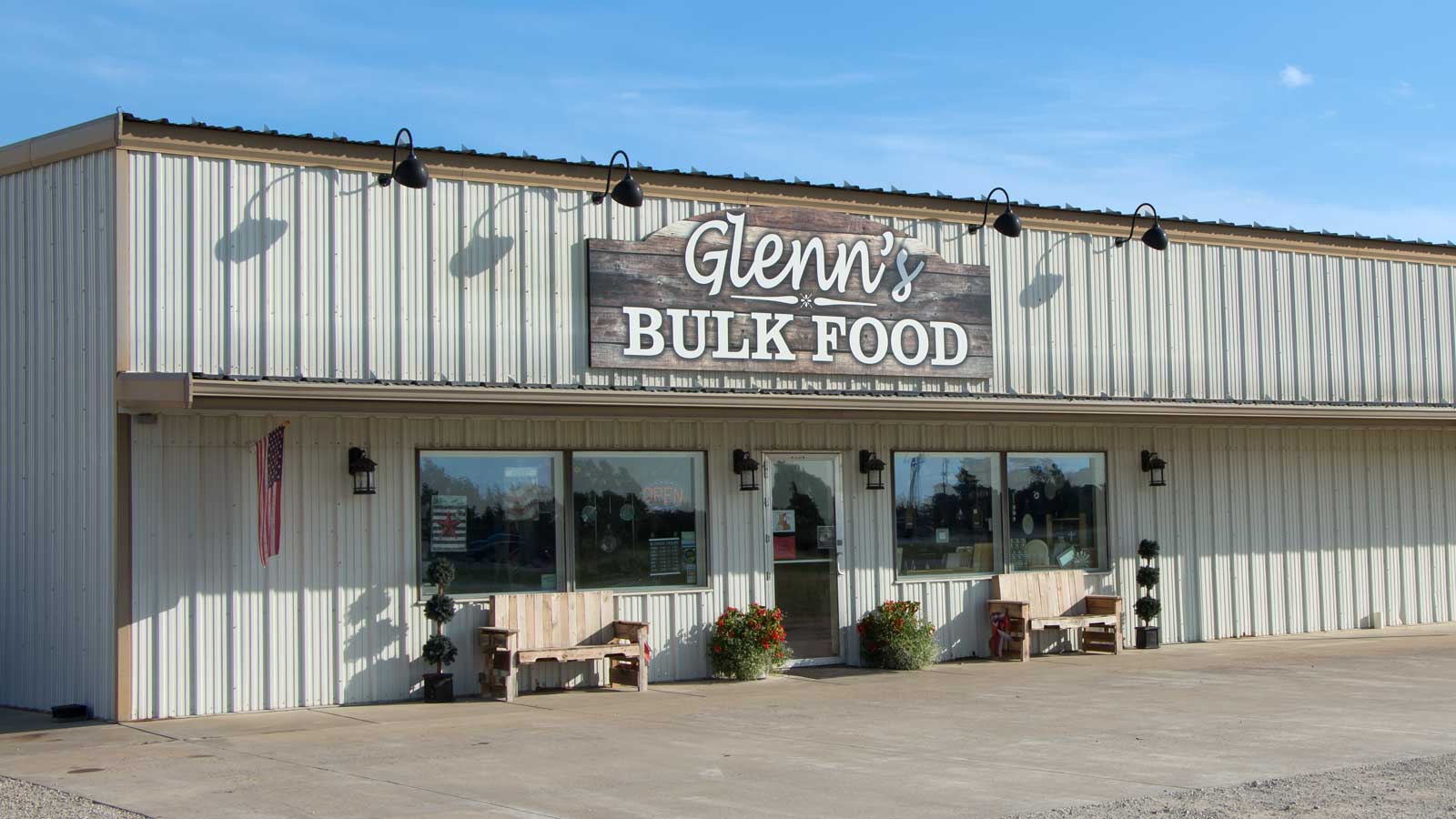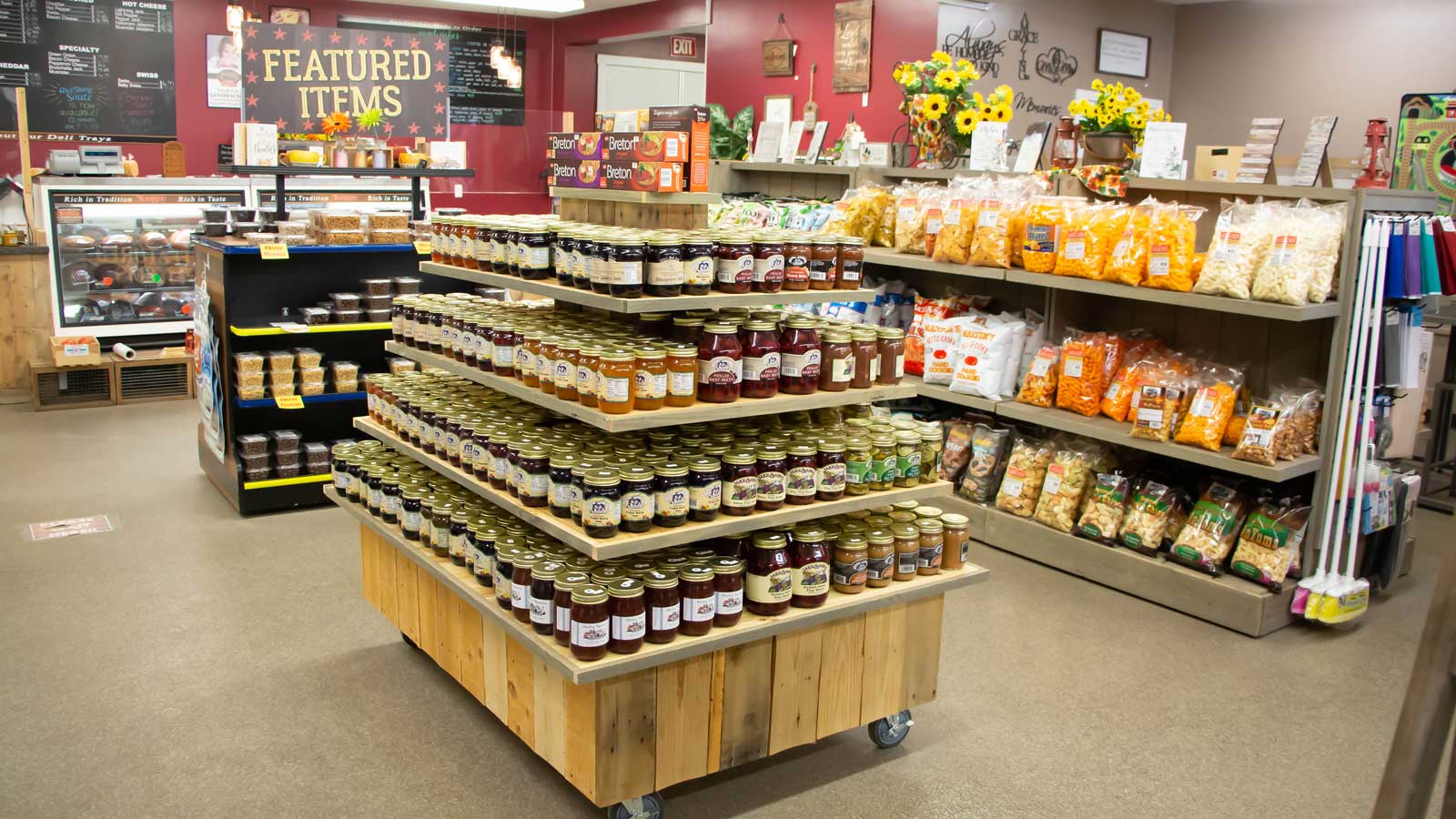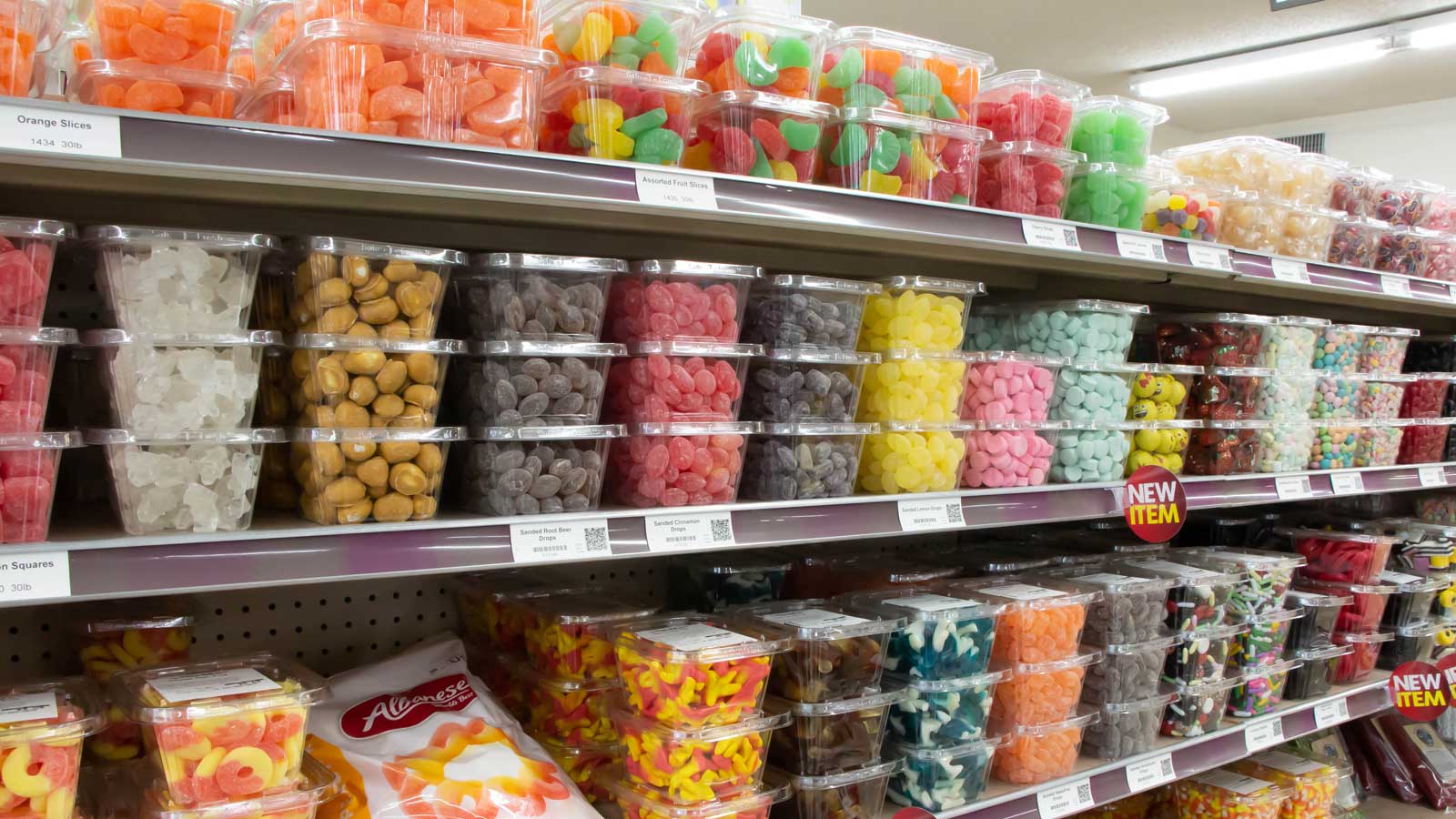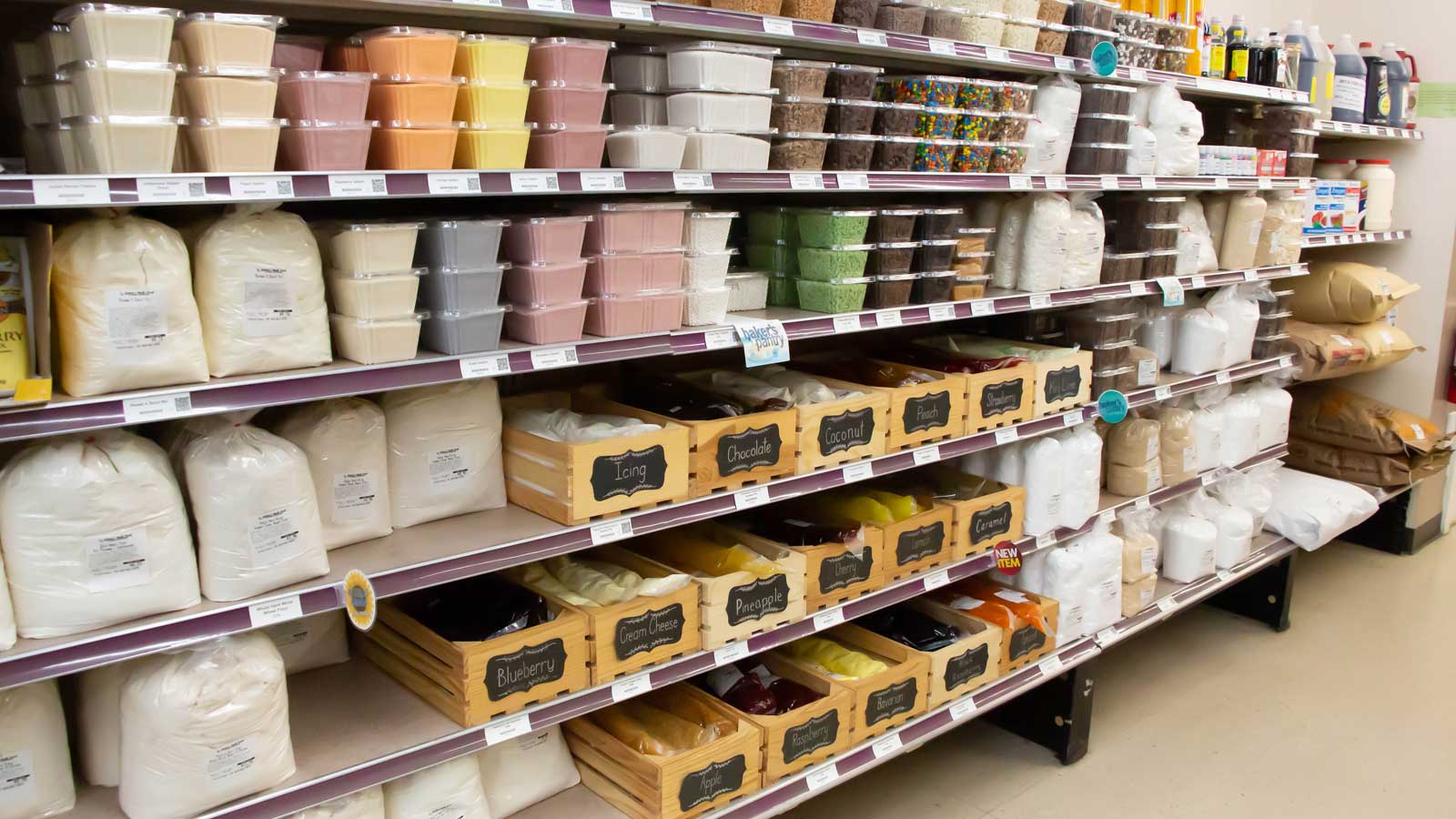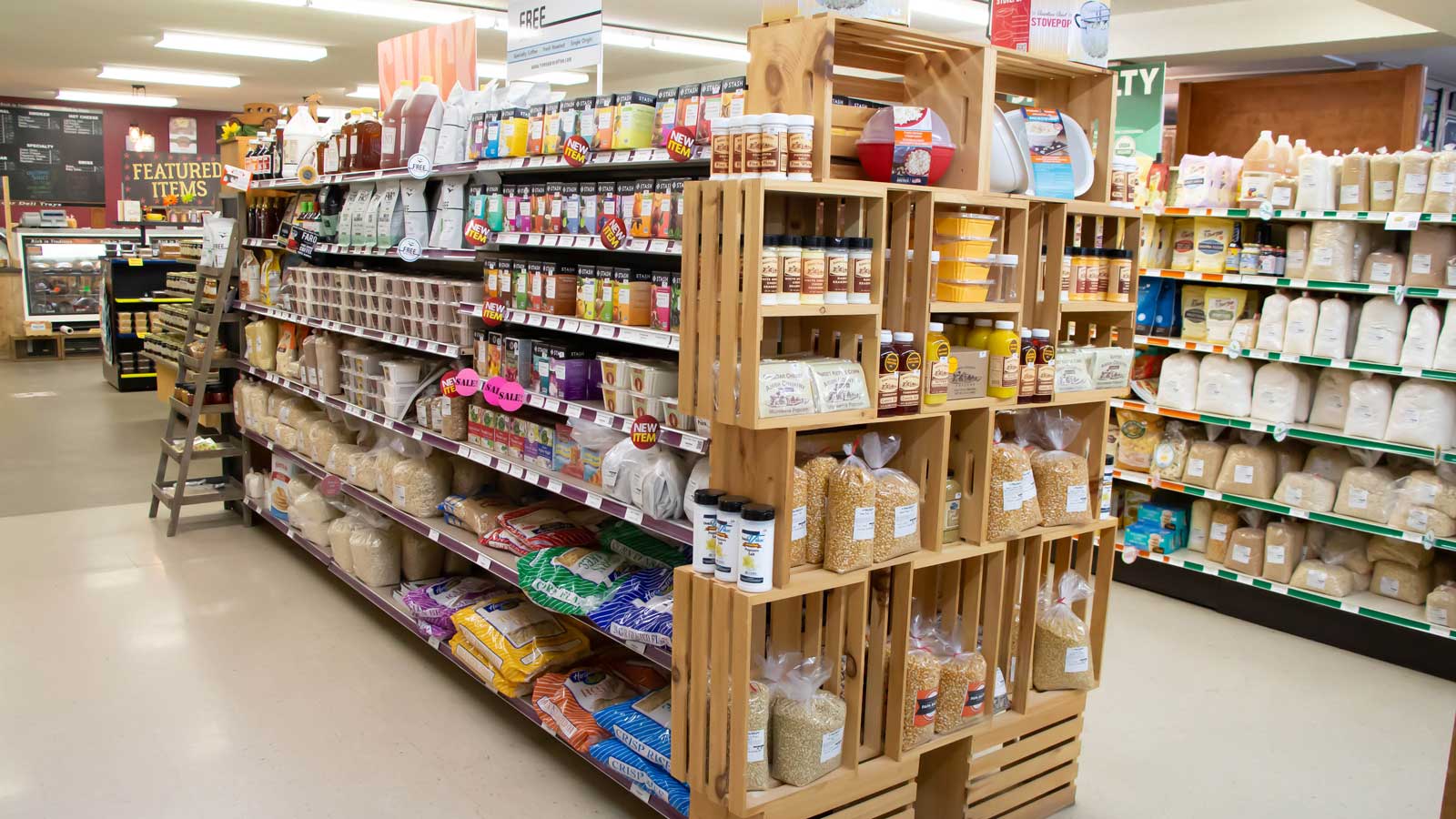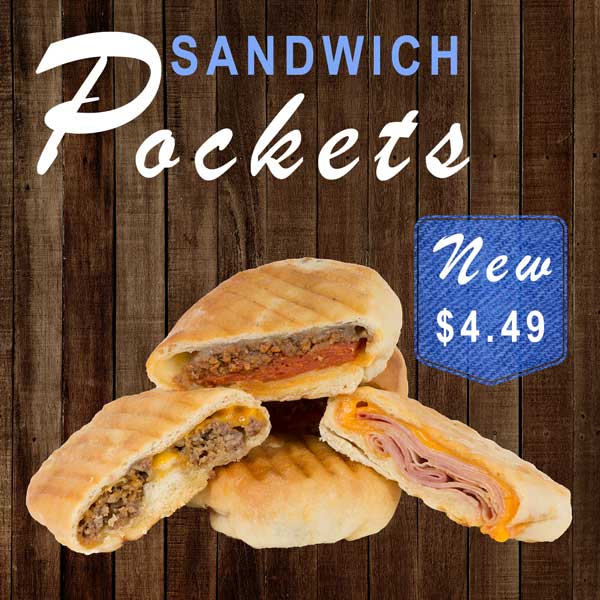 Introducing NEW
Sandwich Pockets
Get out of the burger rut! Introducing GB Deli's signature handmade Sandwich Pockets! Available in Cheeseburger, Ham & Cheese, and Pizza, each pocket is crisped to perfection on our panini press. Sandwich Pockets are baked fresh in-store, & will be served daily as supplies last.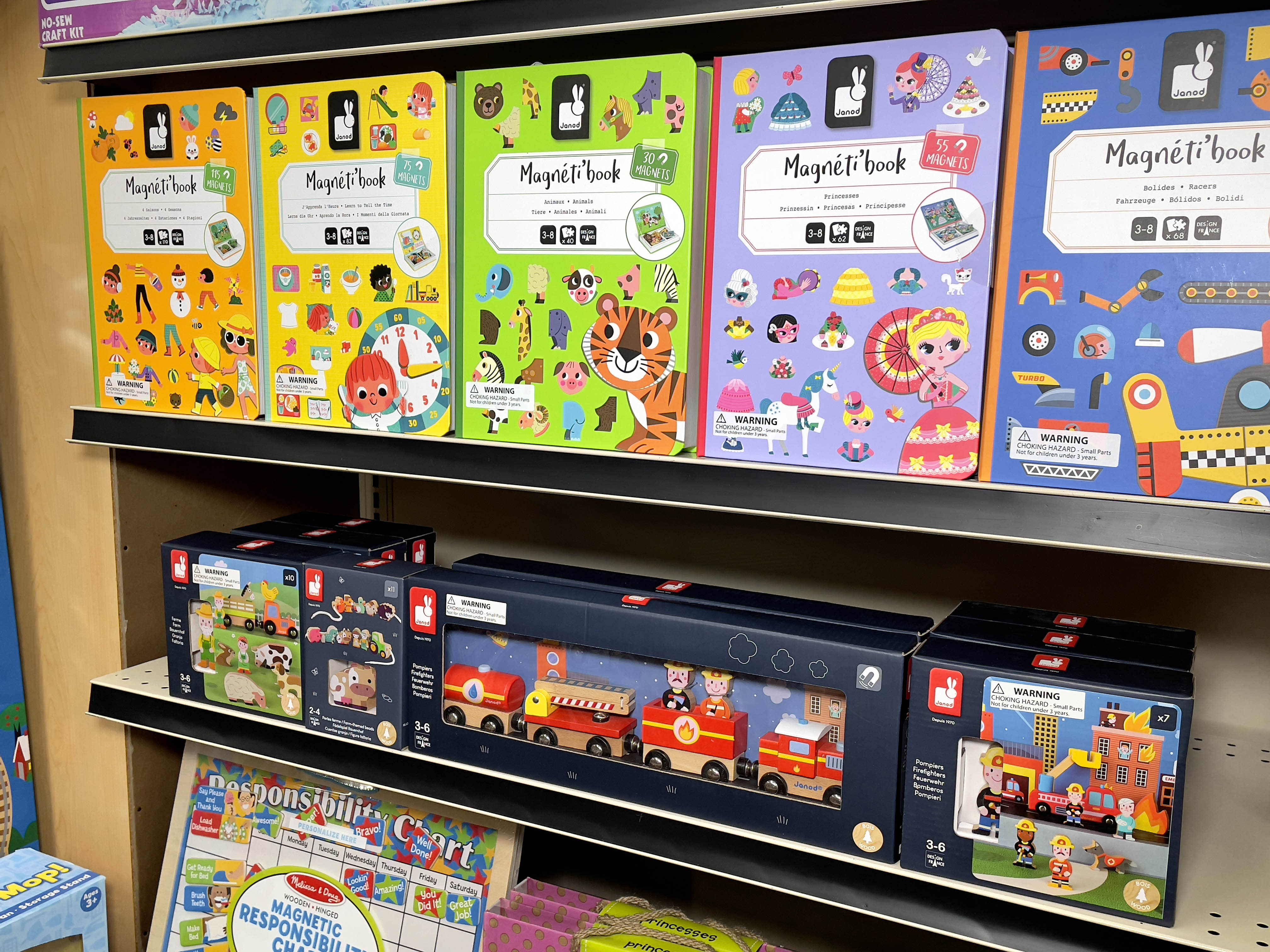 New Toys
We're excited to launch our new toy line from Jadon featuring magnetic books and wooden playsets that would make great church toys!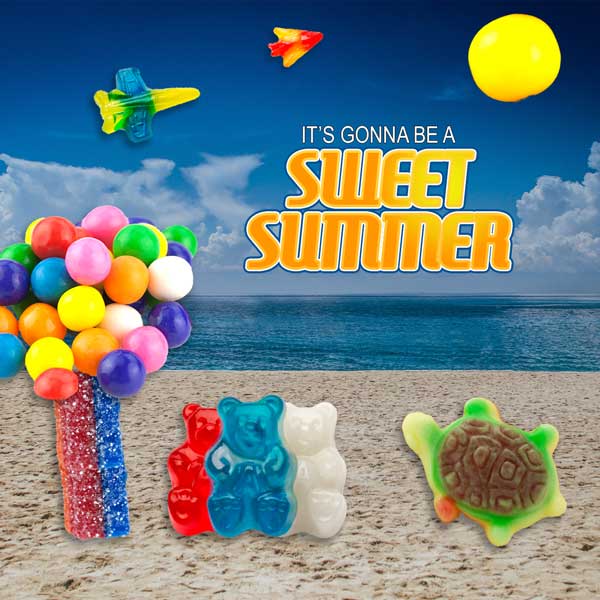 Summer Candy
Make it a sweet summer with our seasonal candy, available for a limited time! Don't miss out on Gummi Jet Fighters, Mini Gum Balls, Sour Rainbow Licorice Bites, Freedom Gummi Bears, and Jelly Filled Gummi Turtles.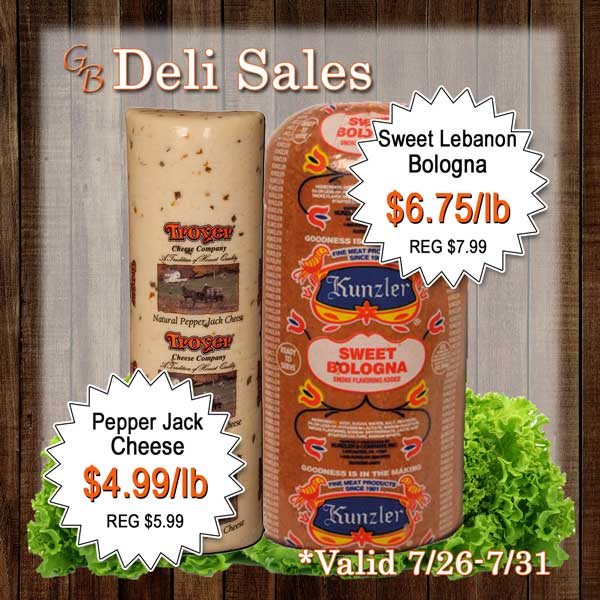 Save on Pepper Jack Cheese and Sweet Lebanon Bologna. Valid 7/26-7/31.