Our family would like to welcome your family to Glenn's Bulk Food Shoppe & Gospel Bookstore! We offer Kansas's most remarkable blend of bulk food, full service deli, bakery, Christian books, and gifts.
We're the Little Store That Offers You More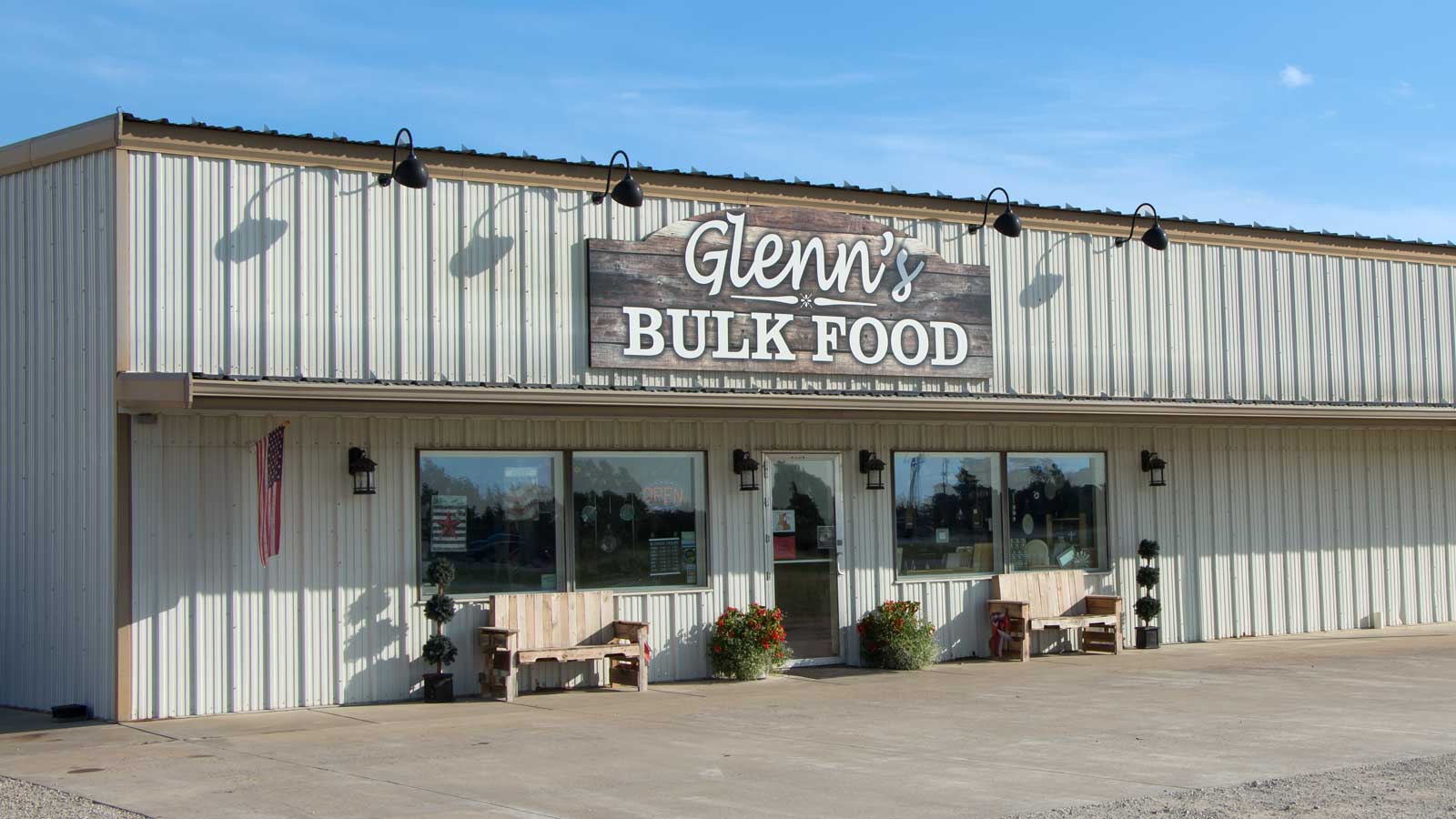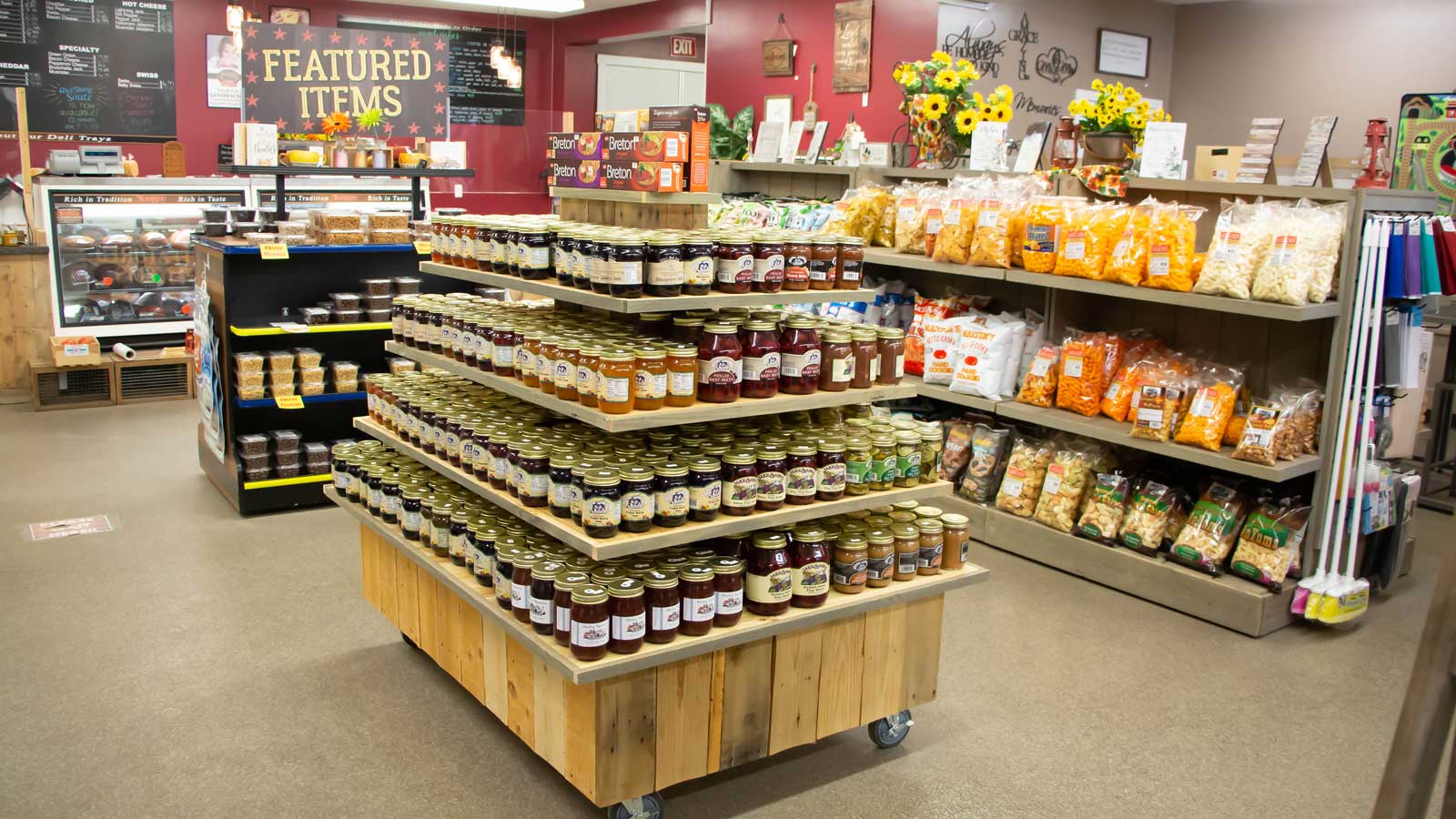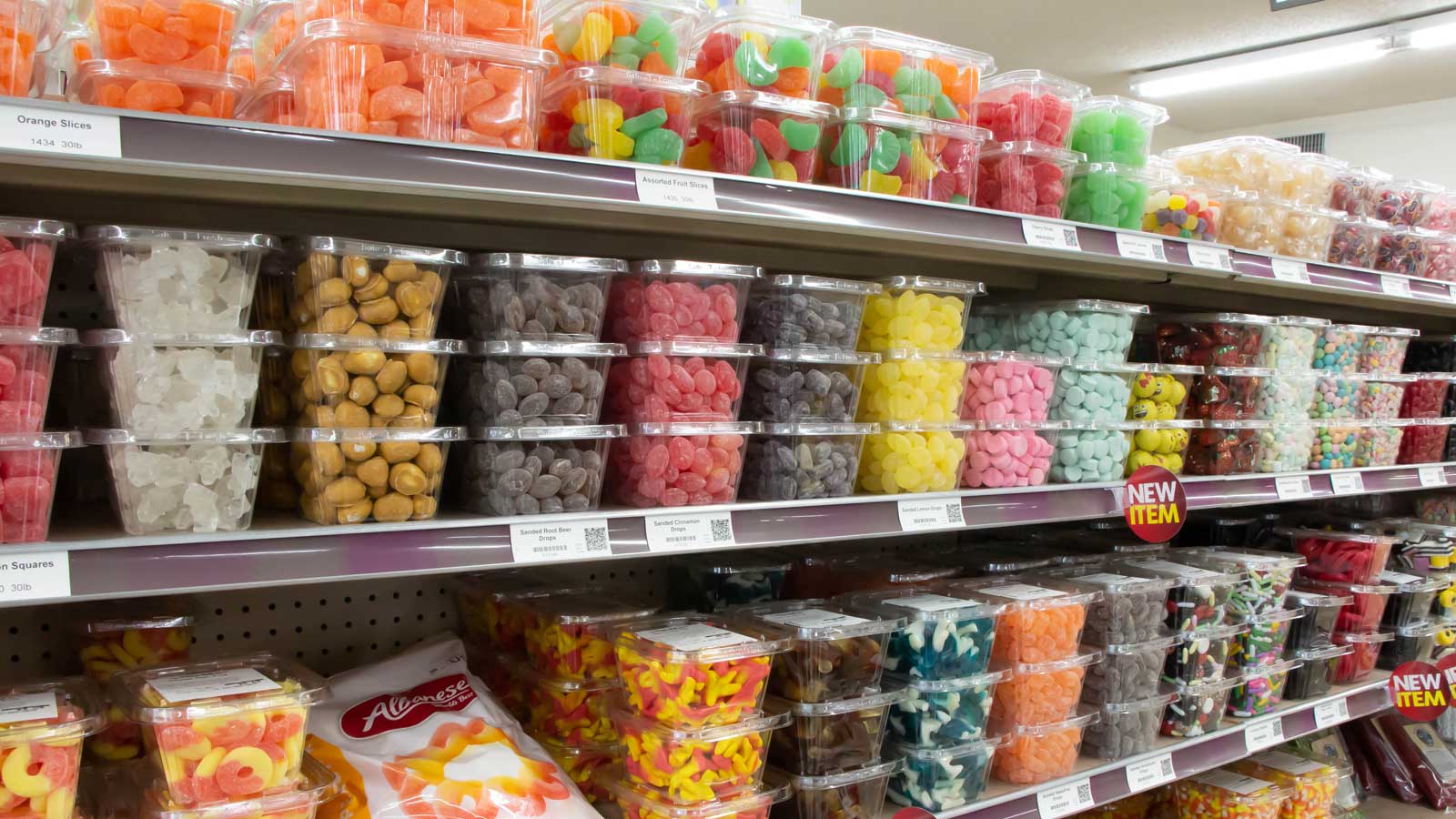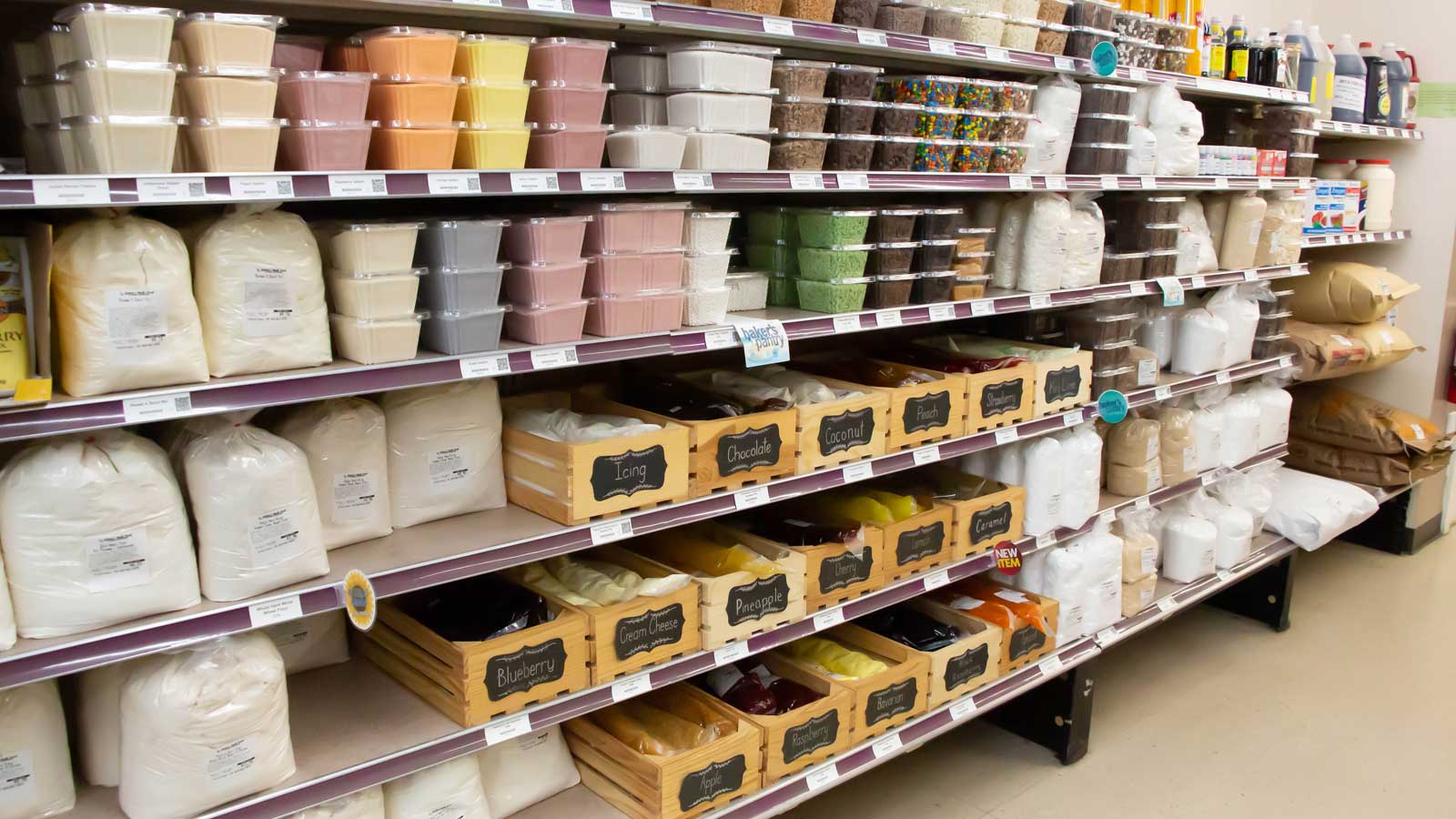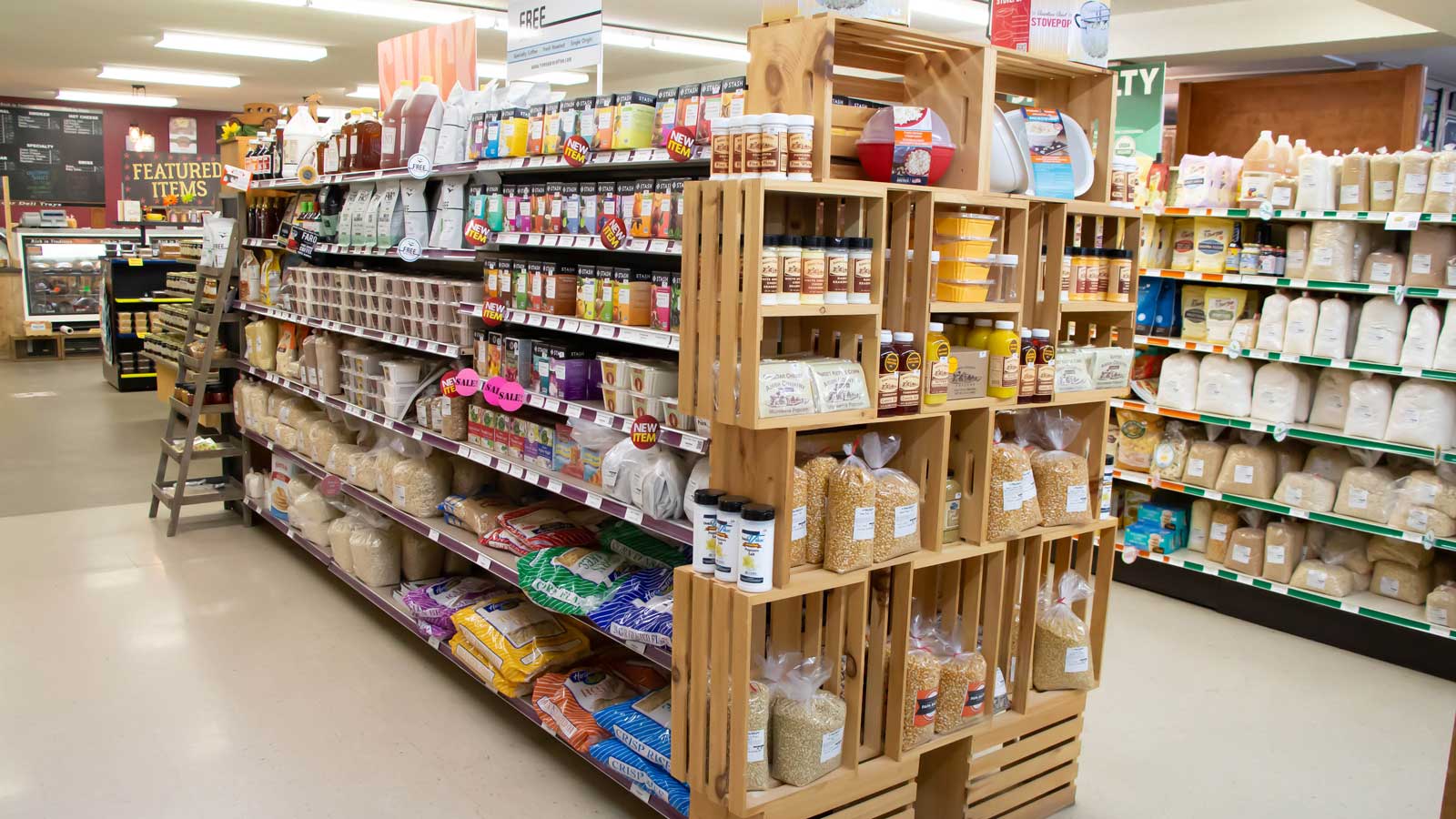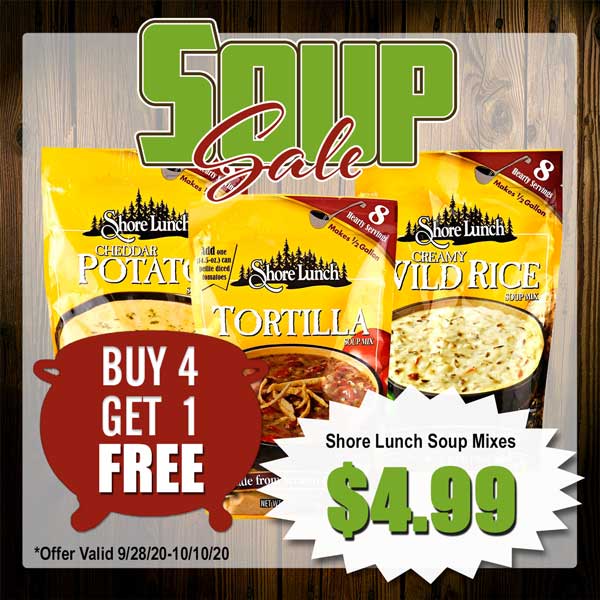 SOUP'S ON
Shore Lunch Soup Mixes
Buy 4 Get 1 FREE
Soup weather is here, and for a limited time you can get a FREE Shore Lunch Soup Mix when you buy 4! With a variety of flavors including Chicken Noodle, Chili, Creamy Potato, Cheddar Broccoli, and more, your family is sure to find some new favorites.
Valid 9/28-10/10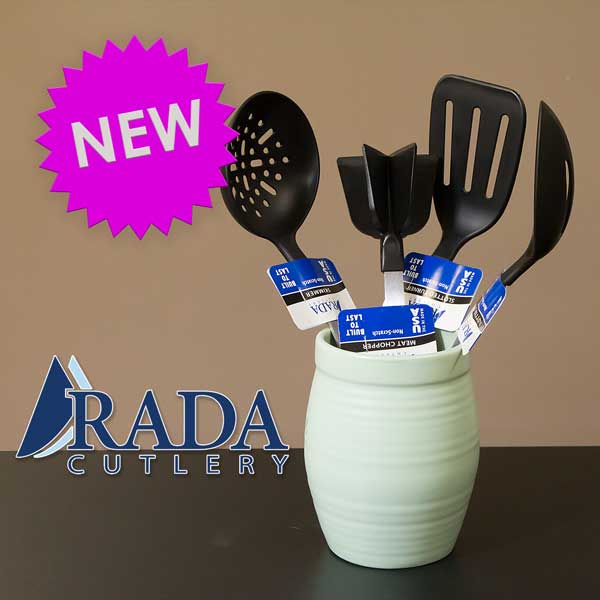 If you can't live without your Rada knives, you're going to love our new Rada Kitchen Utensils! They are non-scratching, heat resistant, and come with the same great Rada Lifetime Guarantee. Click here to see all eight utensils.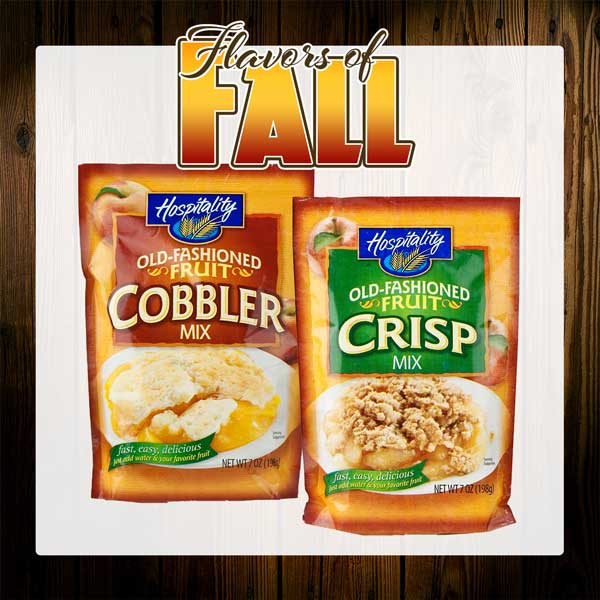 Try Our Convenient Baking Mixes!
Enjoy hot, fresh fruit crisp or cobbler in minutes thanks to our convenient mixes! Use your favorite fresh, frozen or canned fruit or our convenient pie fillings to make this classic dessert. Just add fruit and water and you'll have dessert on the table in half an hour!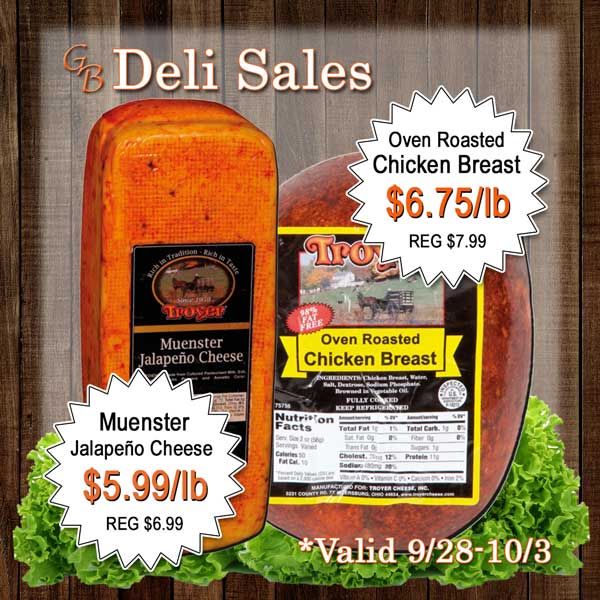 Save on Muenster Jalapeño Cheese and Oven Roasted Chicken Breast. Valid 9/28-10/3.