Our family would like to welcome your family to Glenn's Bulk Food Shoppe & Gospel Bookstore! We offer Kansas's most remarkable blend of bulk food, full service deli, bakery, Christian books, and gifts.
We're the Little Store That Offers You More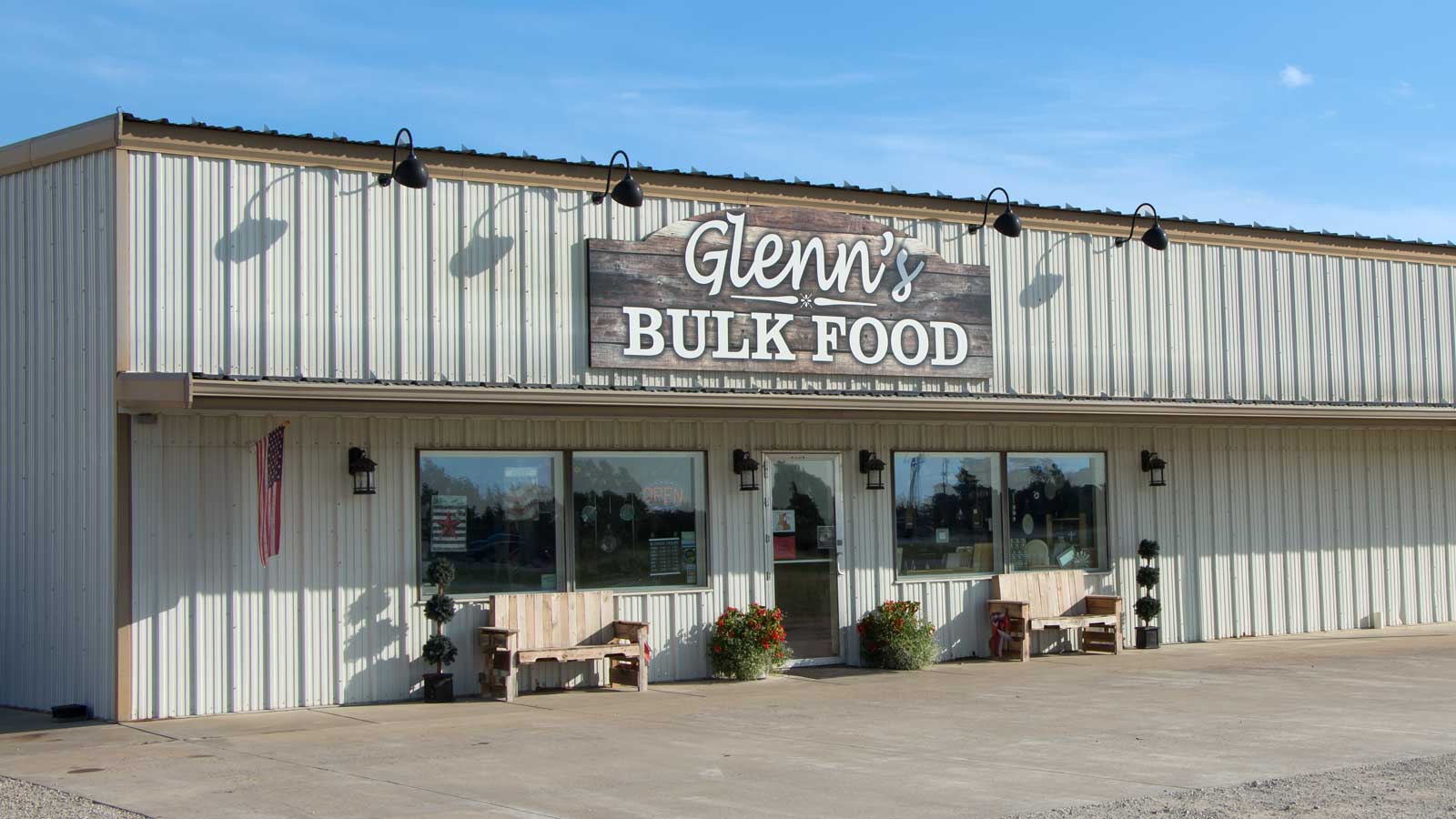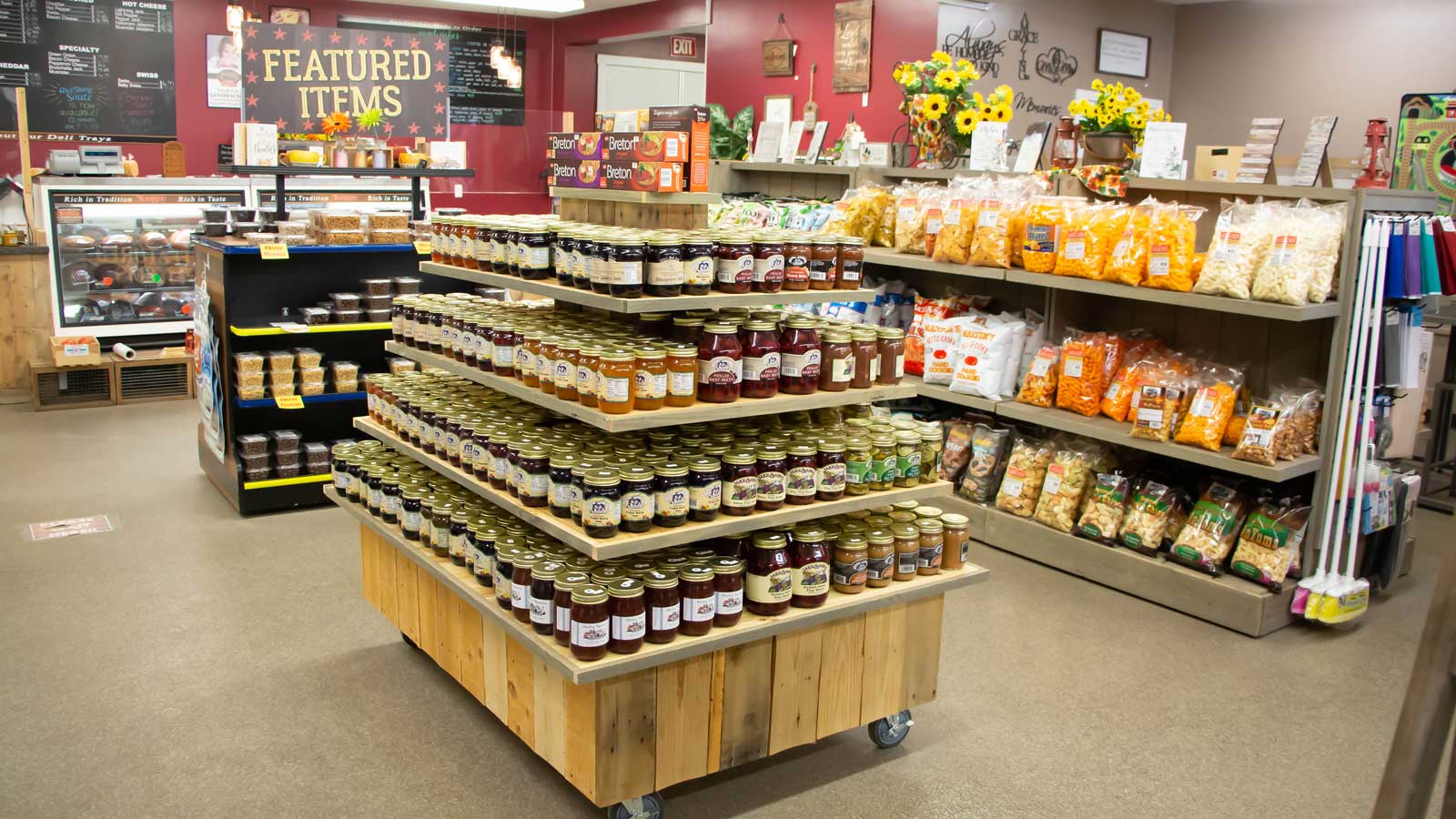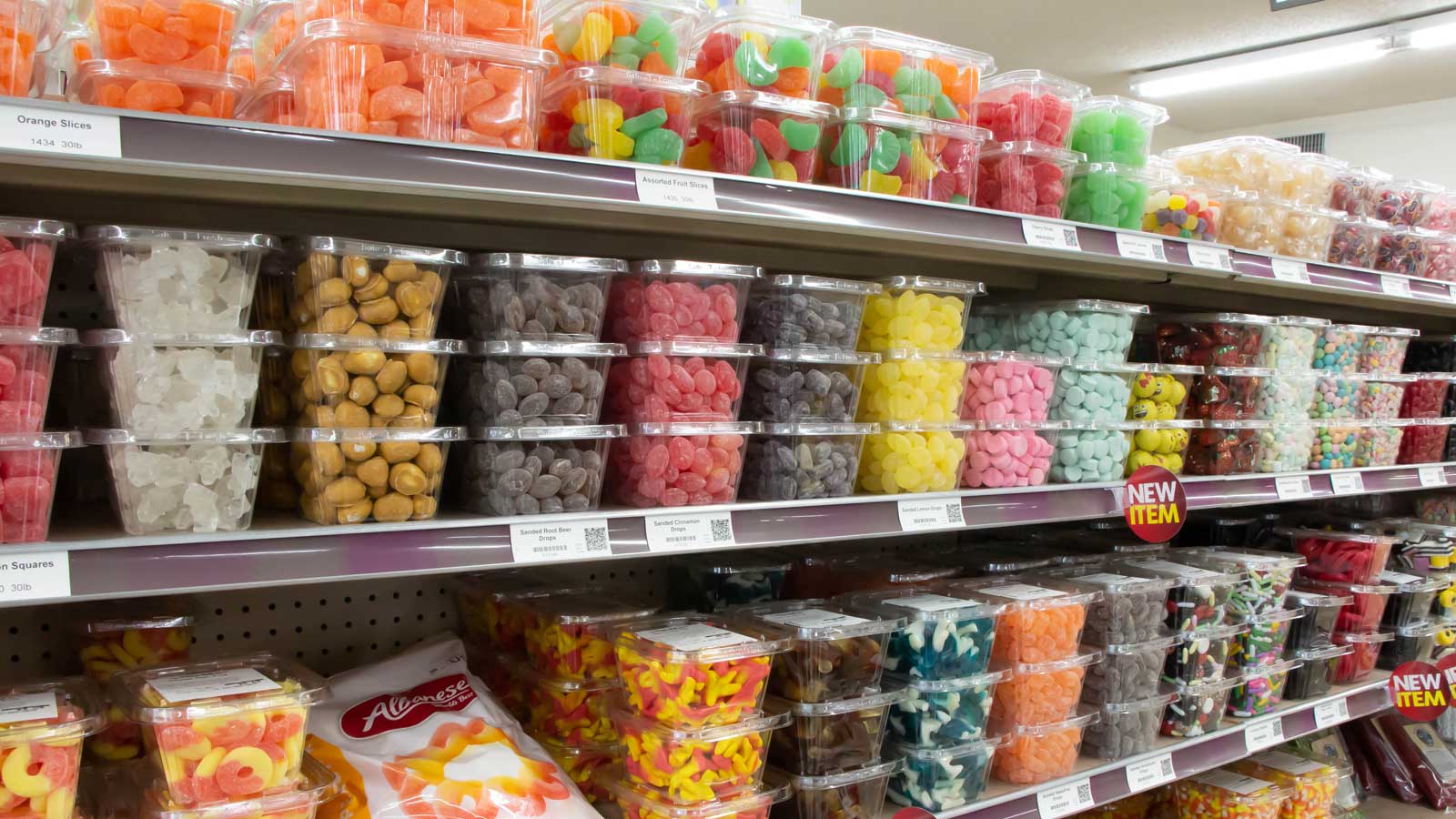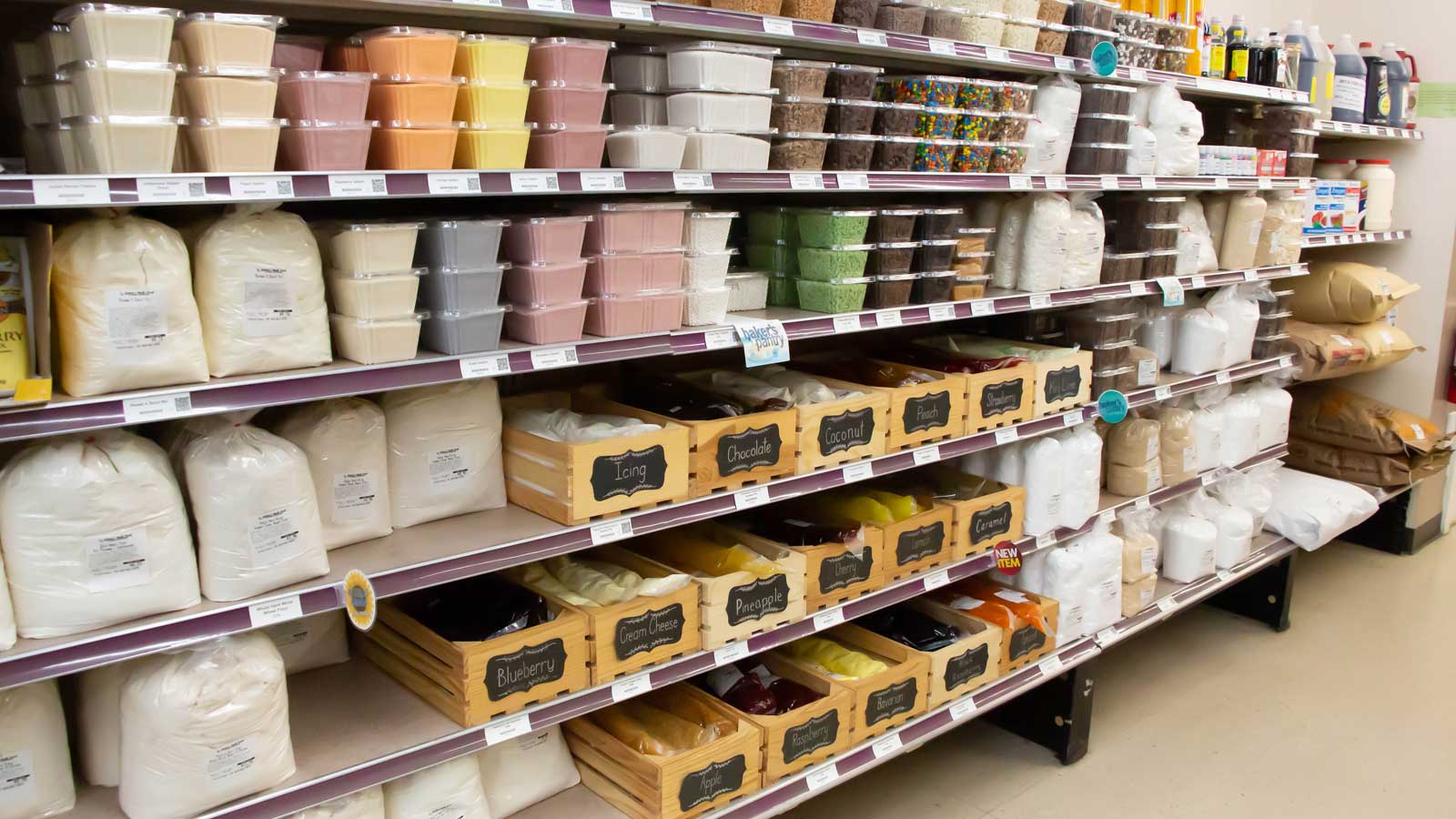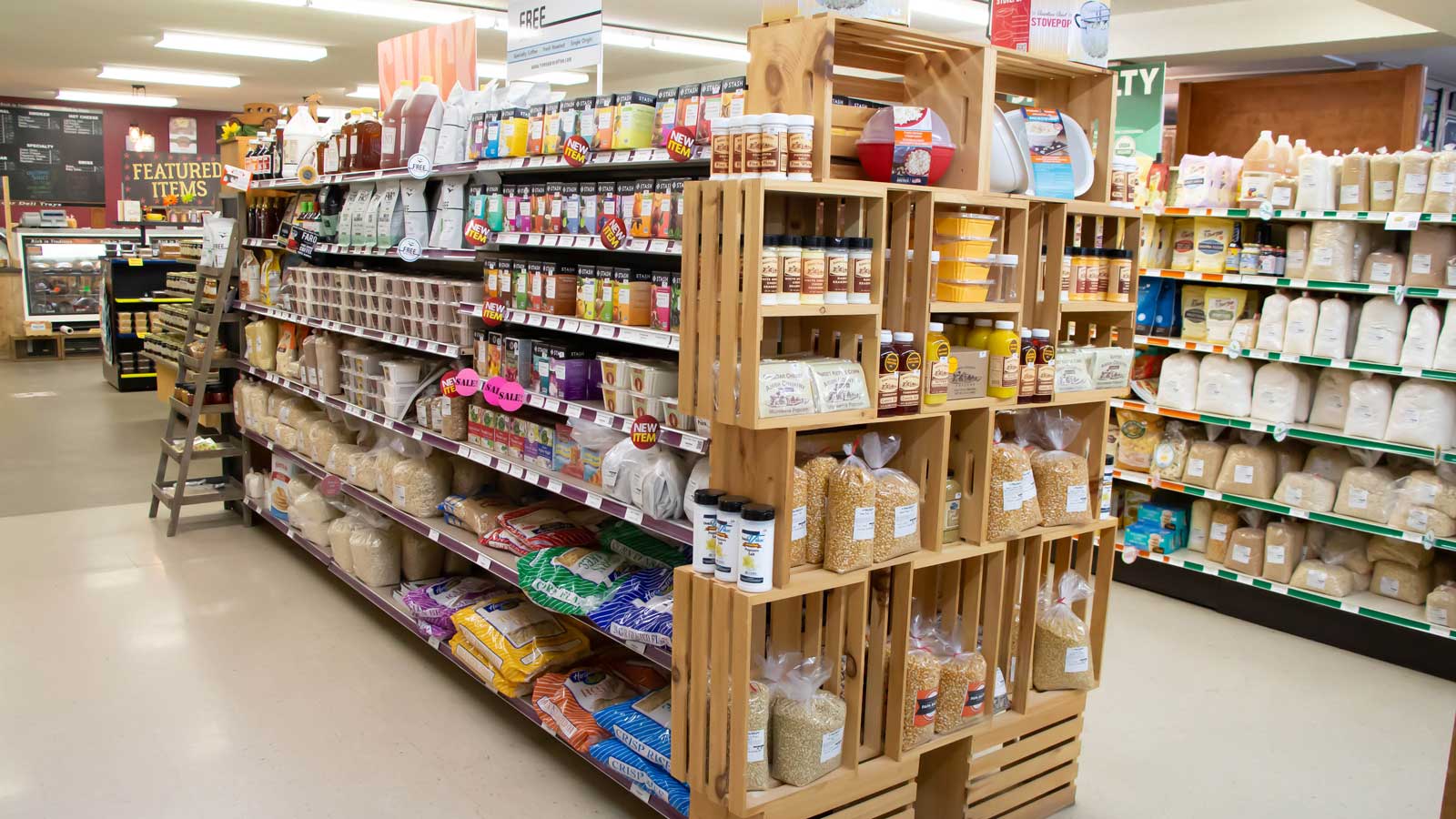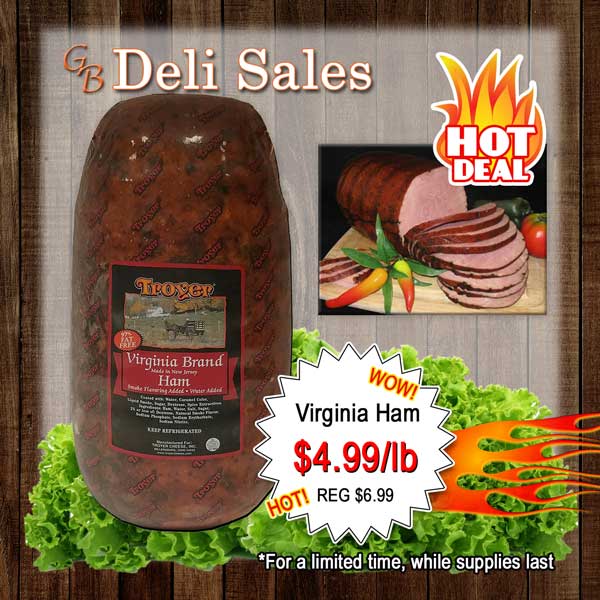 Hot Deal
Save on Virginia Ham

Don't miss this hot deal! Virginia Ham is available for only $4.99/lb while supplies last!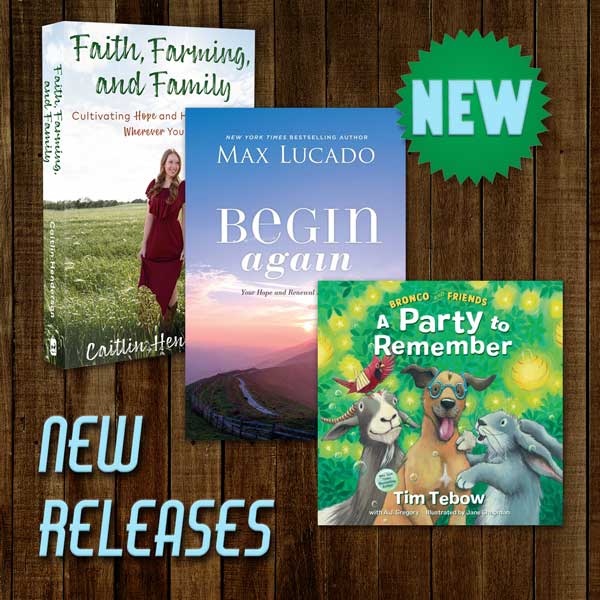 Celebrate the new year with a good read! Learn new truths and revisit old with Max Lucado, and meet God on the farm with Kansas author Caitlin Henderson. Then cuddle up with the kids for a heartwarming story from Tim Tebow. Click the photo to learn more.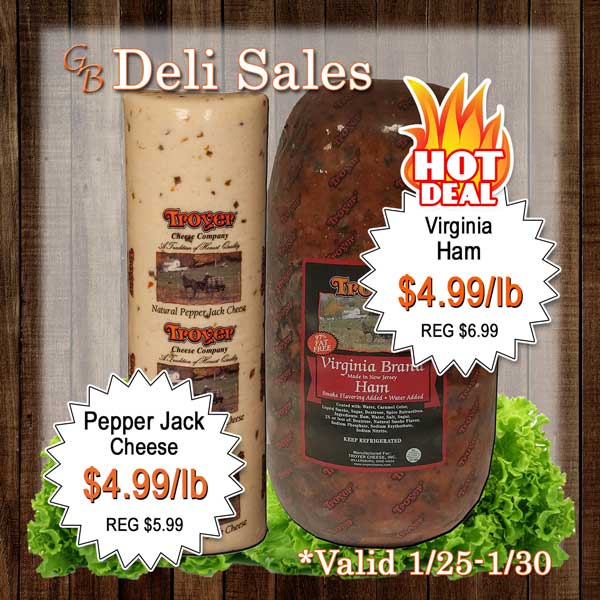 Save on Pepper Jack Cheese and get a HOT deal on Virginia Ham. Valid 1/25-1/30.