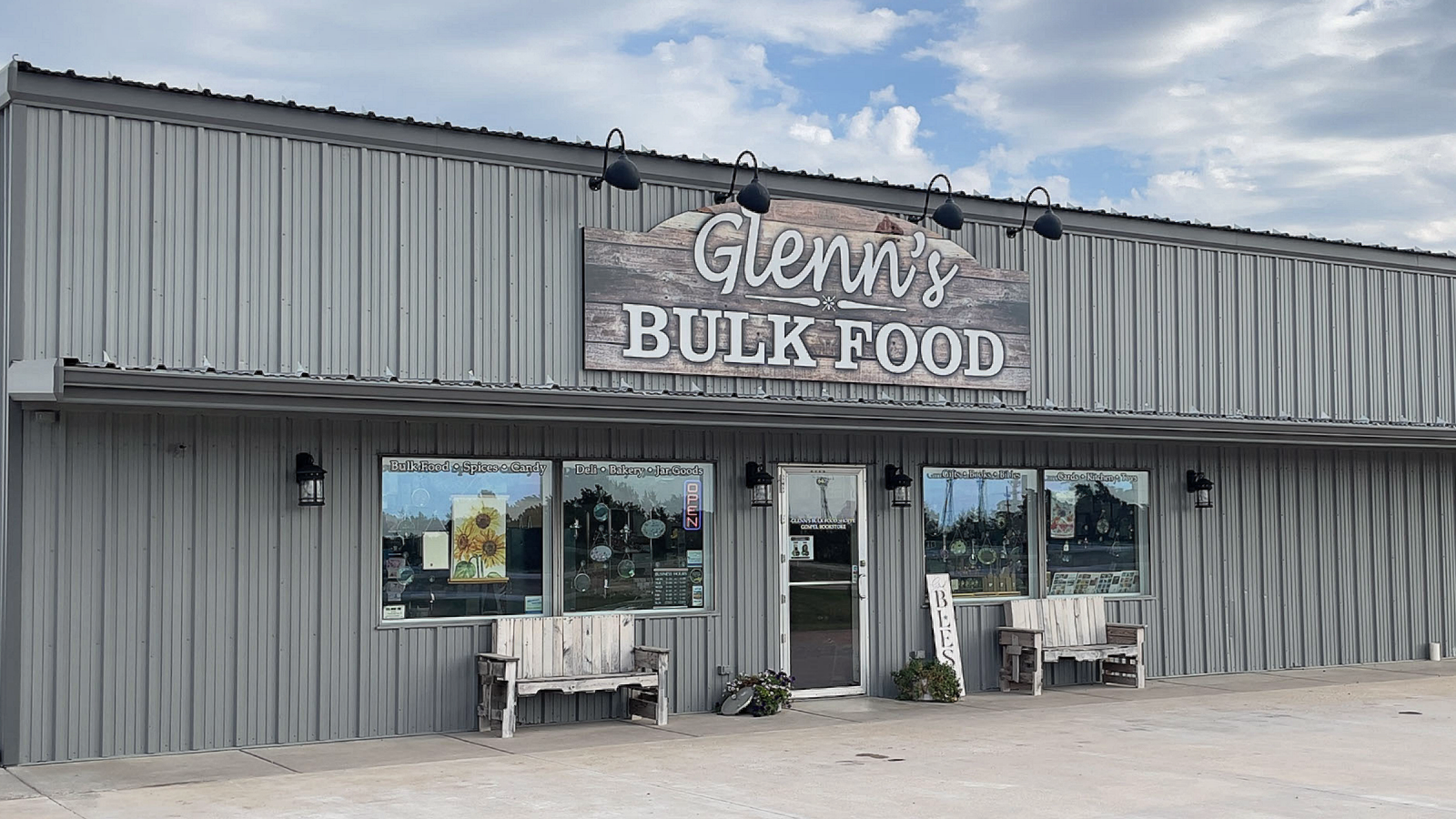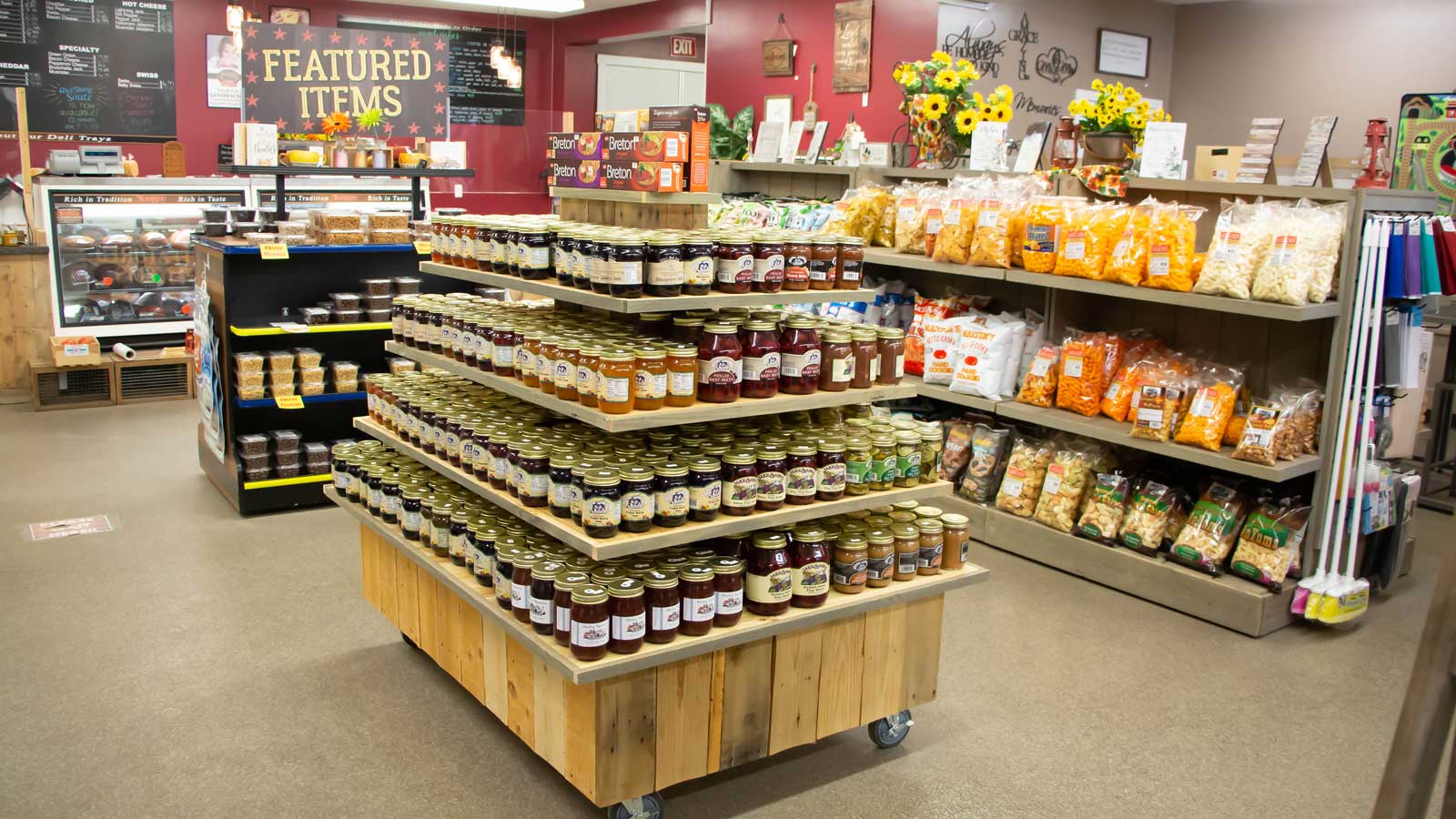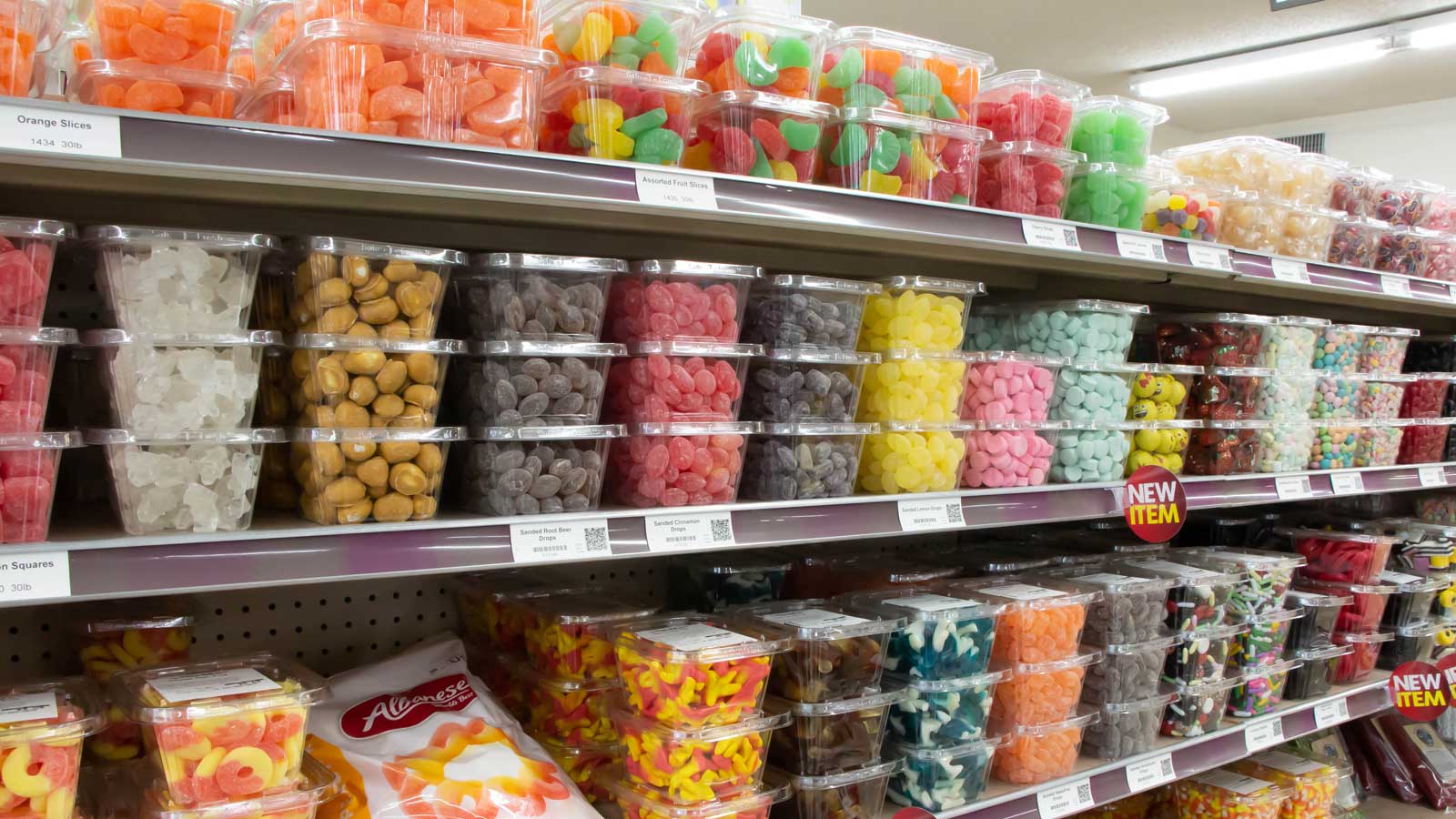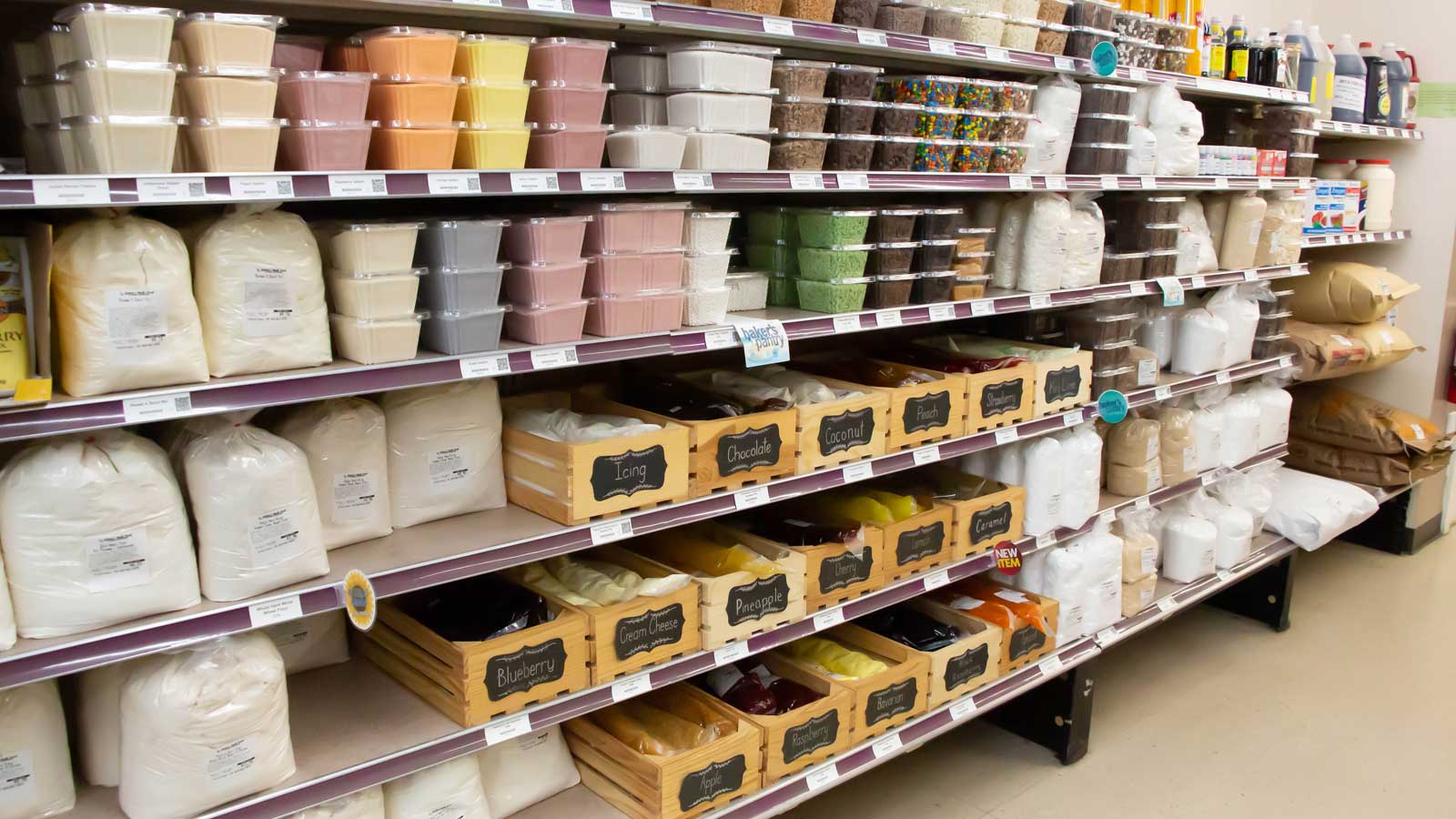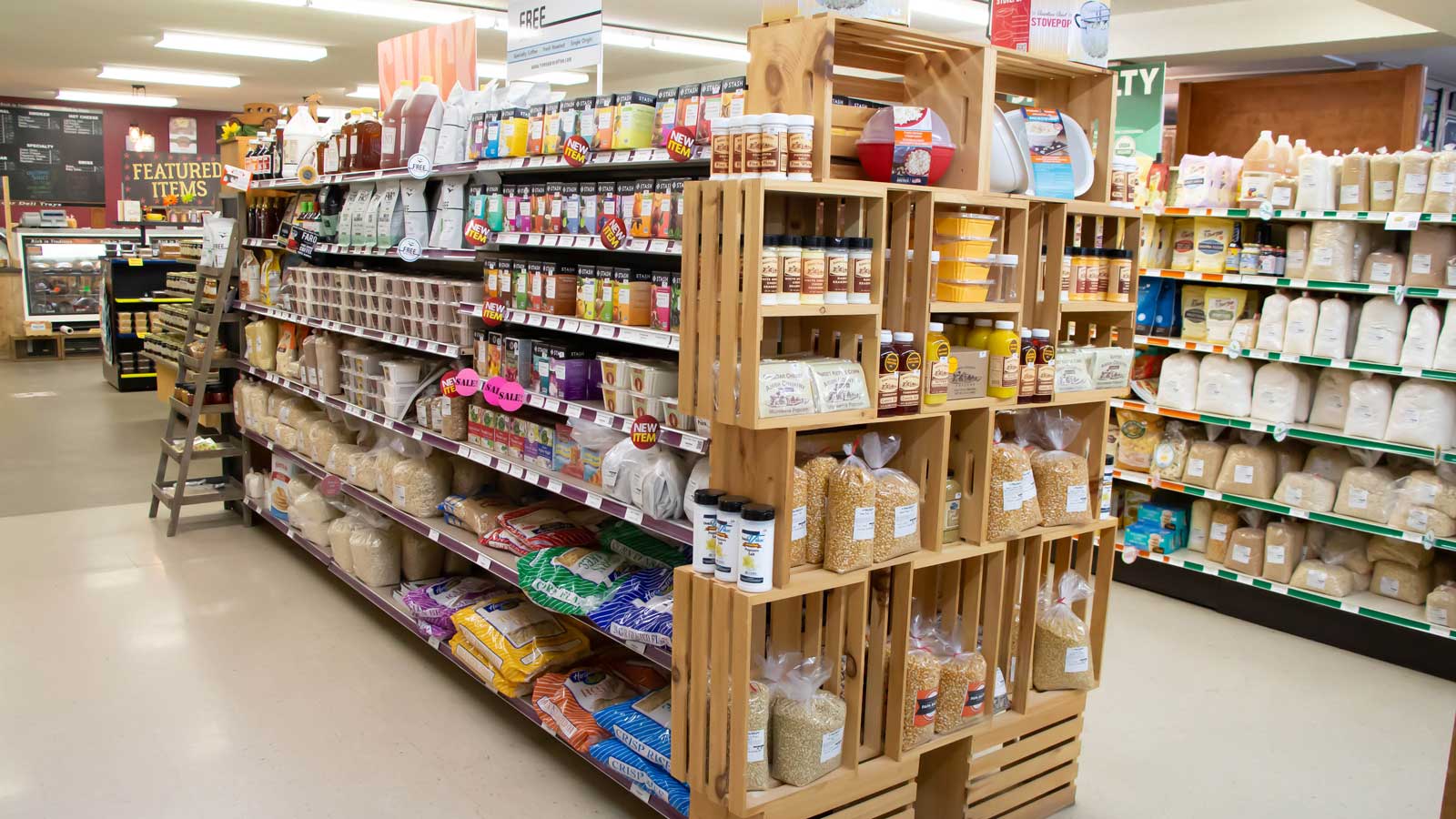 Our family would like to welcome your family to Glenn's Bulk Food Shoppe & Gospel Bookstore! We offer Kansas's most remarkable blend of bulk food, full service deli, bakery, Christian books, and gifts.
We're the Little Store That Offers You More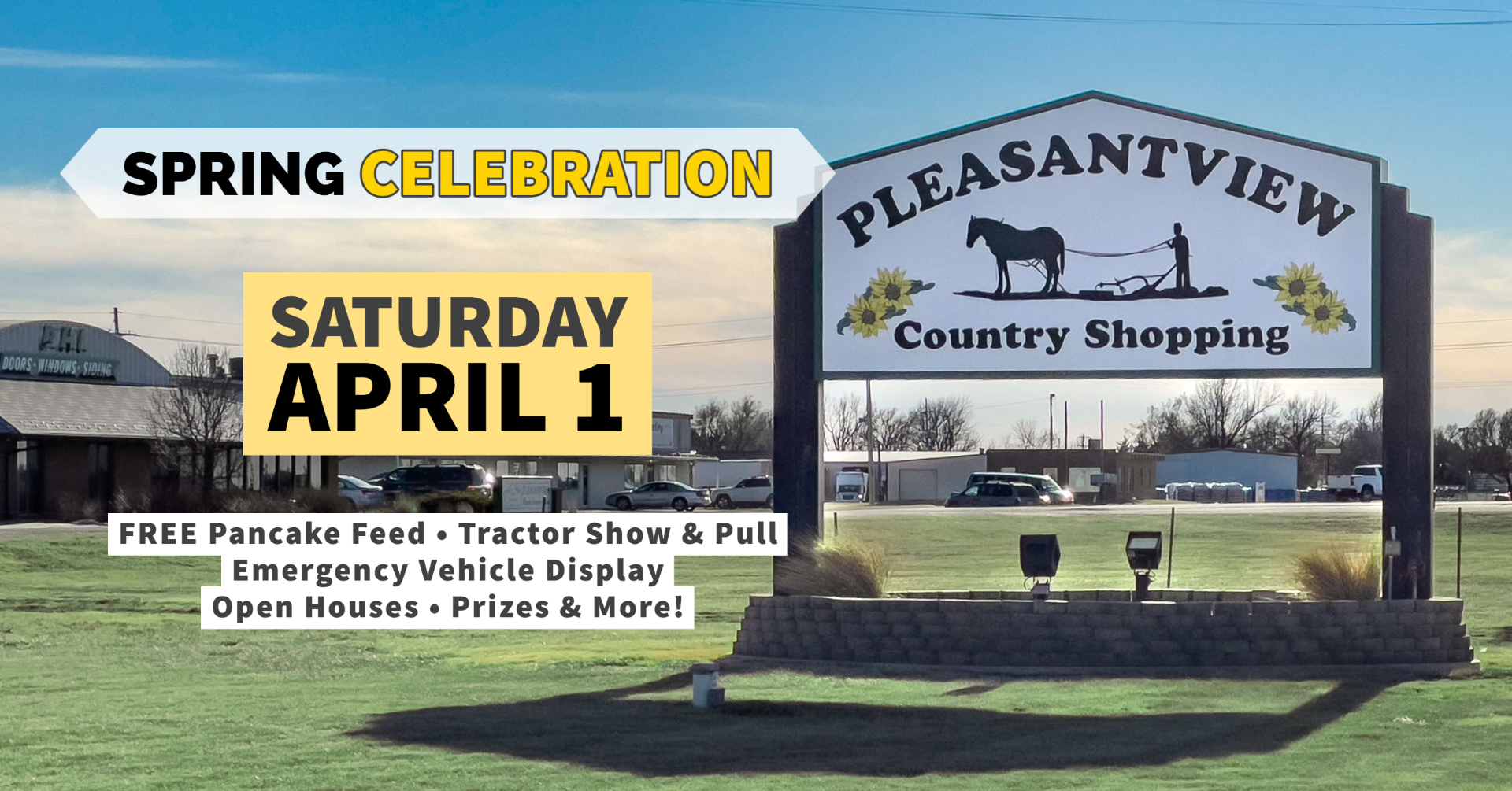 April 1, 2023
SPRING CELEBRATION
Come join the Pleasantview merchants as we celebrate YOU! We are excited to introduce some new events this year! Join us for a FREE pancake breakfast at Pleasantview Activity Center. Pick up a schedule while you're there so you don't miss any of the other exciting activities!
Then join us back here at Glenn's. We have exciting new products coming in throughout the store that we can't wait to show you! Enjoy some product samples, sign up for prize drawings, then stop in at the Deli for lunch! We are also thrilled to host local author Steve Gilliland for a Book Signing! He will be at the pancake breakfast 7:30-10:30 am, as well as here in the store 11 am - 1 pm. Come on out and join us as we celebrate YOU!