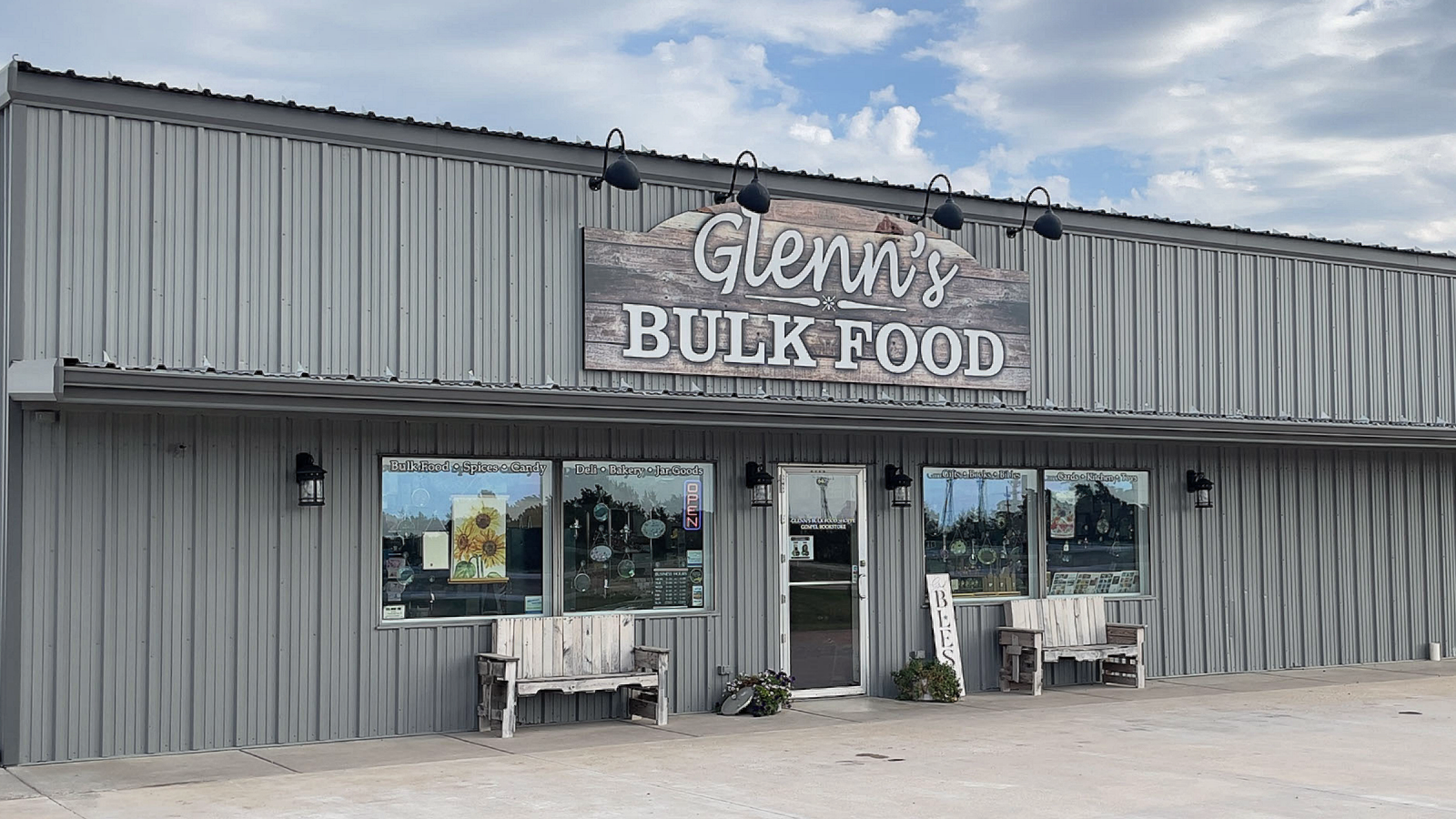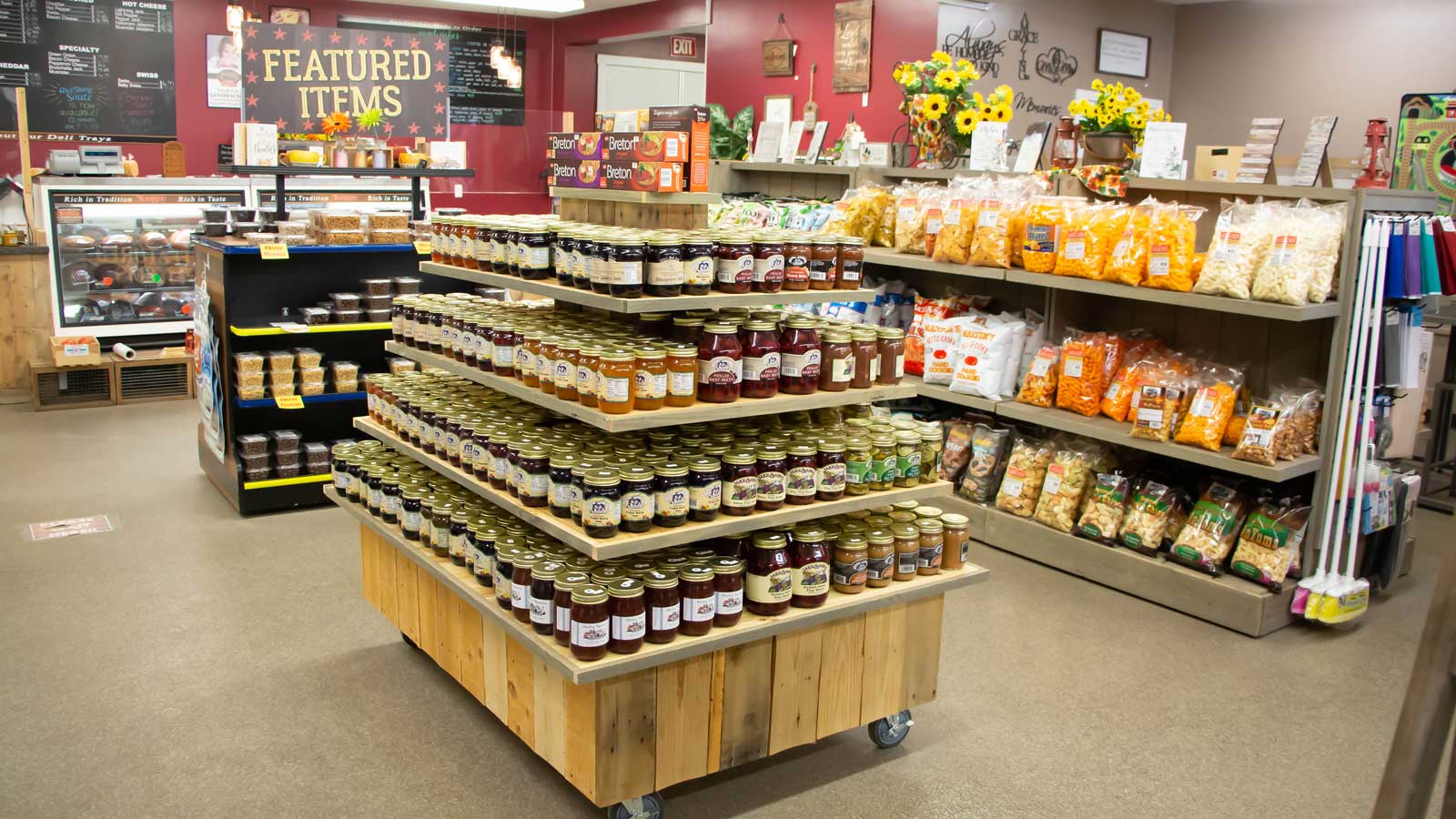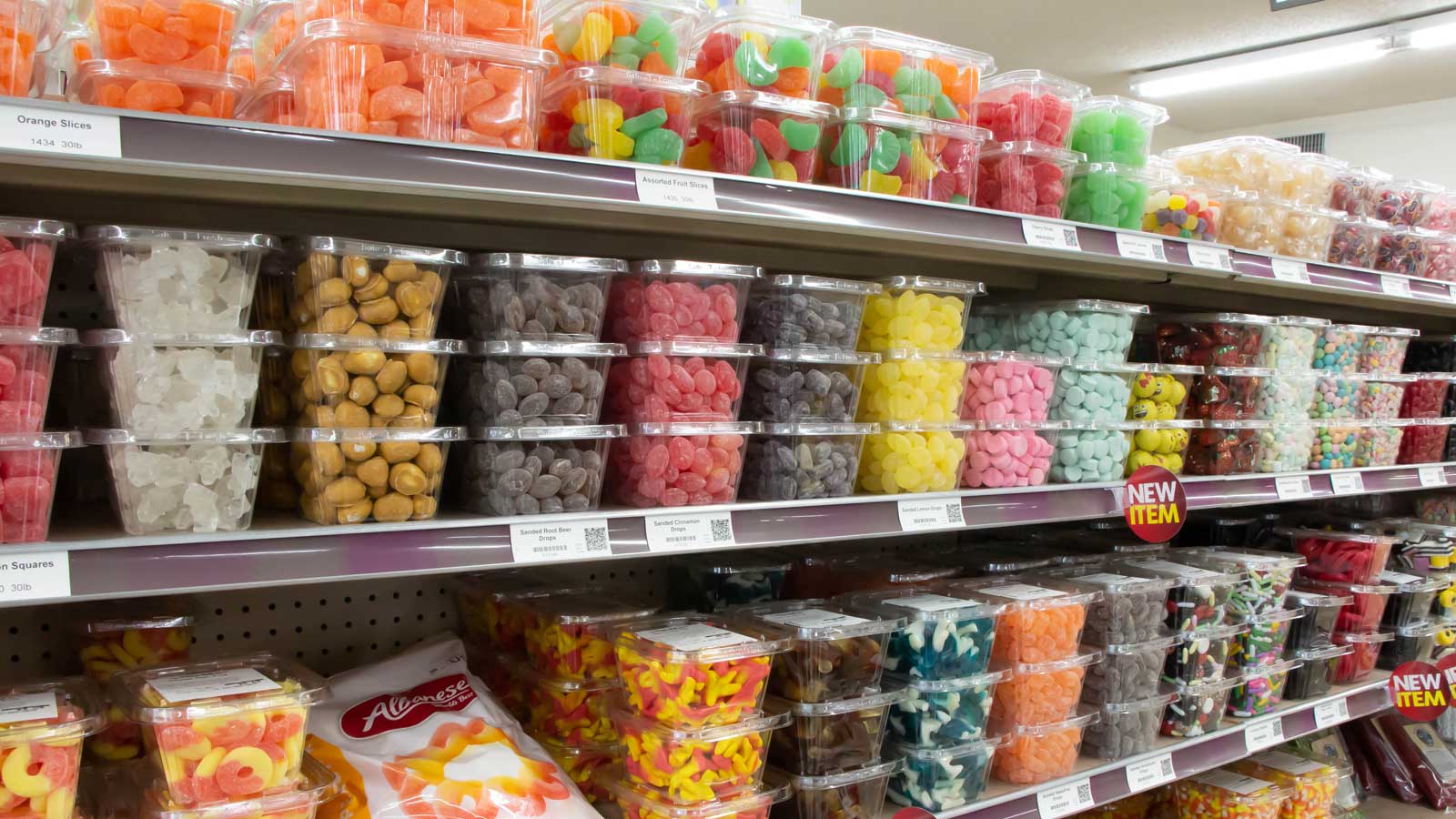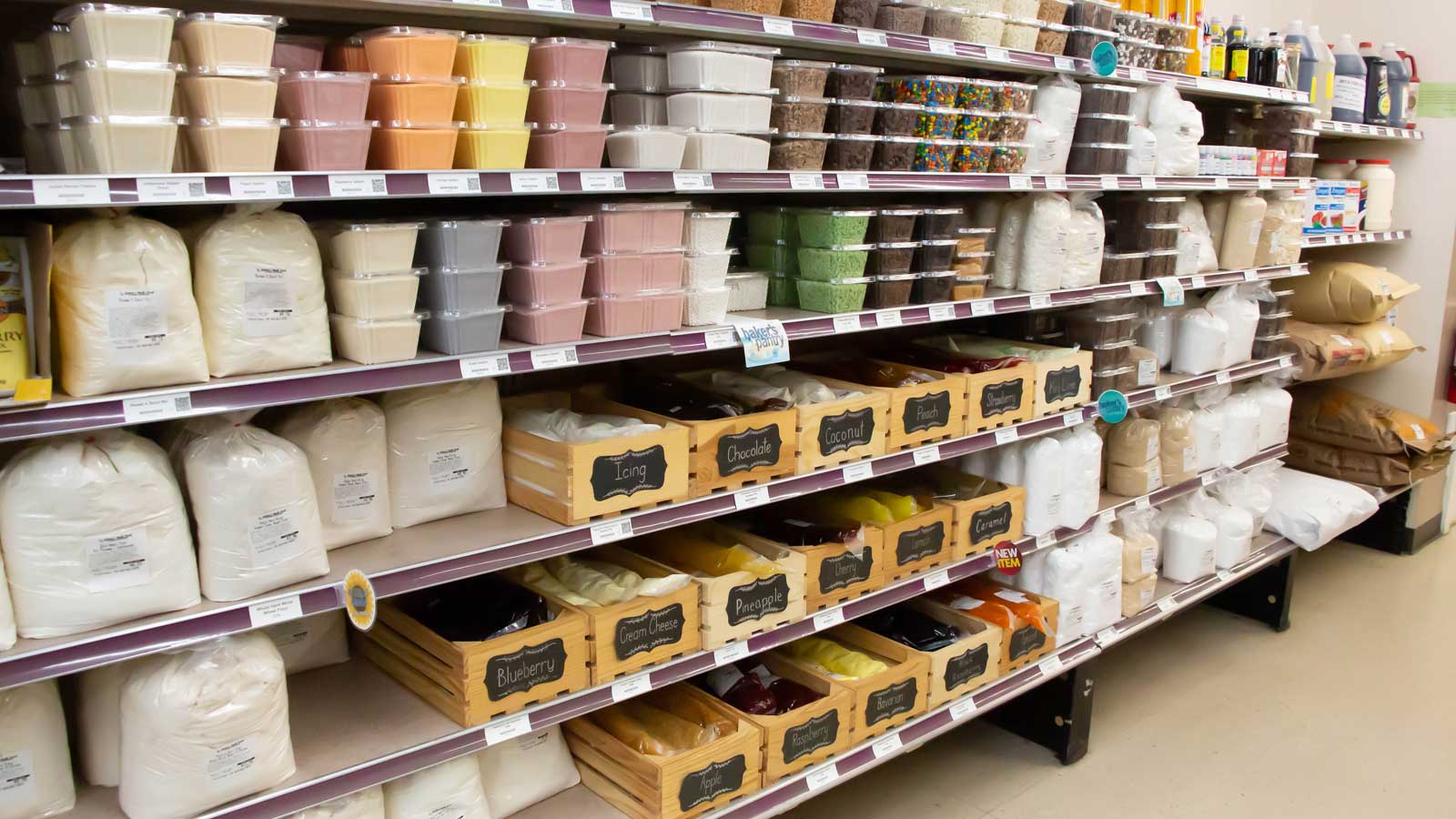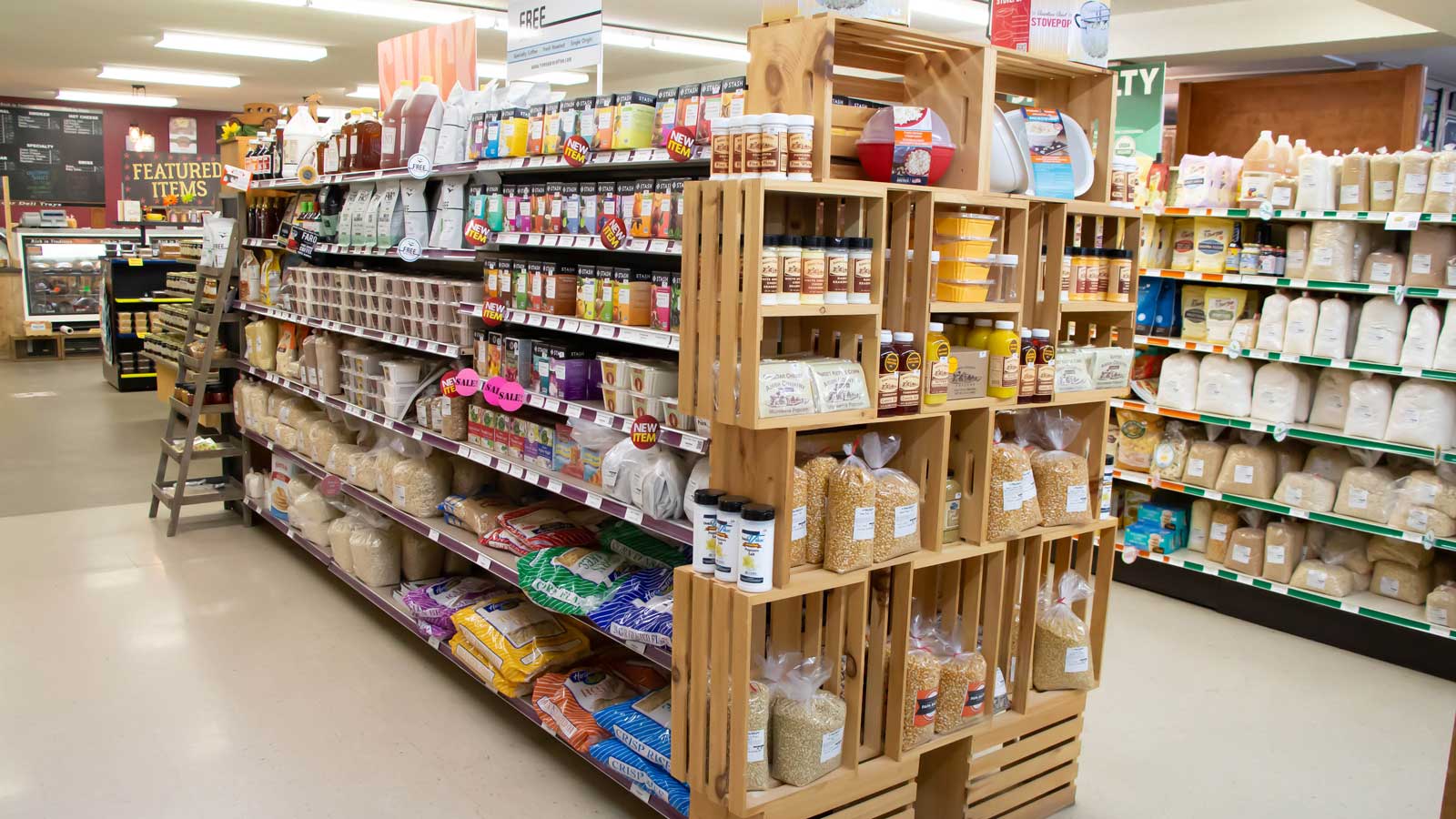 Our family would like to welcome your family to Glenn's Bulk Food Shoppe & Gospel Bookstore! We offer Kansas's most remarkable blend of bulk food, full service deli, bakery, Christian books, and gifts.
We're the Little Store That Offers You More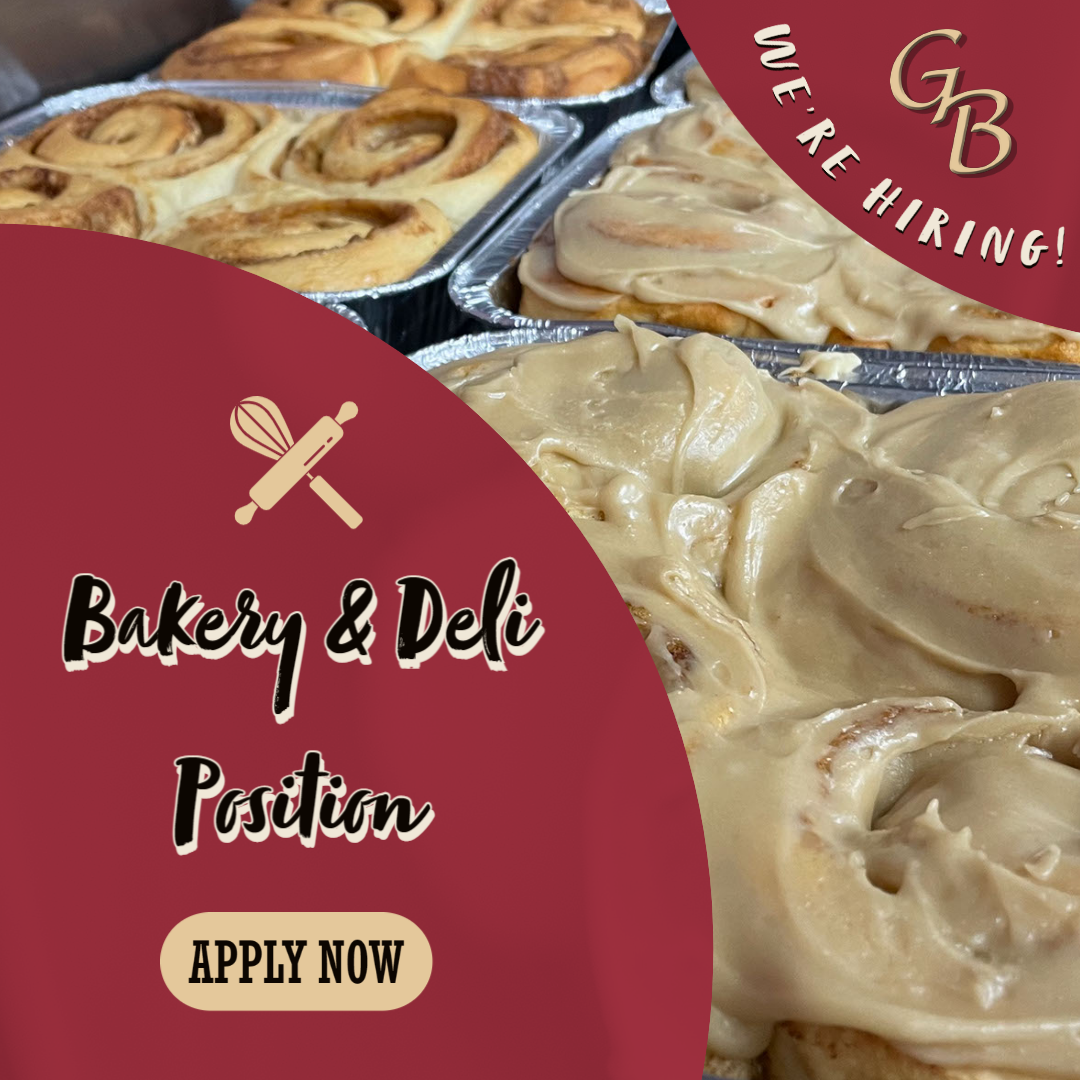 WE'RE HIRING!
BAKERY & DELI POSITION
Do enjoy baking and creating in the kitchen? Are you looking for a part-time position in a positive work environment? Would you like to be part of a growing, family-owned business? Then you may be the perfect fit for our Bakery & Deli Position!

JOB DESCRIPTION:
Primary job will be baking, but you will also be trained in the deli and other kitchen duties to assist as needed.
Hours will be 11 am - 3 pm Mon | Wed | Fri and 2 Sat per month.

QUALIFICATIONS:
Must be proficient in the kitchen.
Works well with customers and other staff members.
Energetic; works well in a fast paced environment.
Must be able to multitask.
Will be trained in cash register/cash handling.
Apply in person today or call (620) 662-2875 for more information!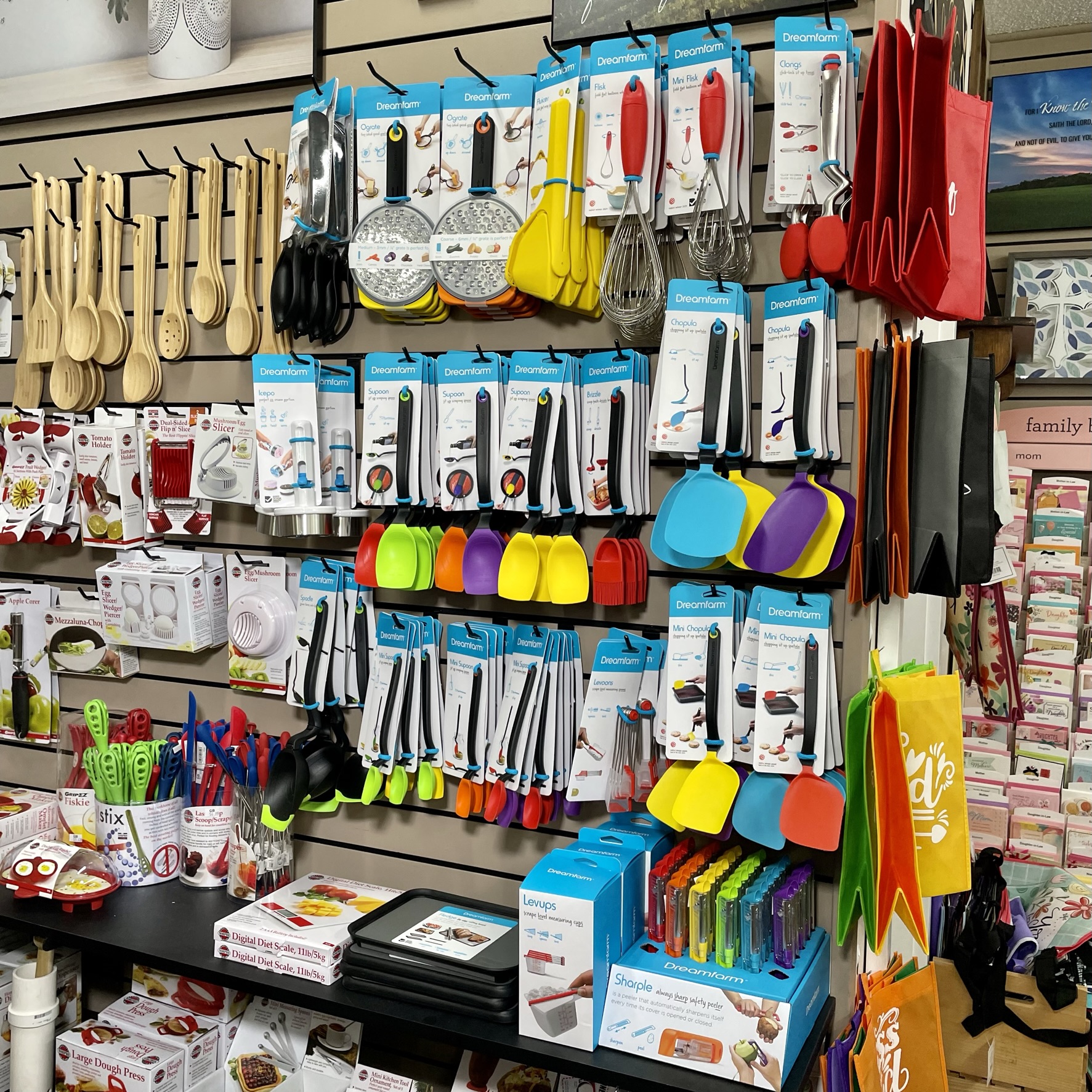 Dreamfarm is an Australian based company that produces innovative kitchen tools and gadgets. We are thrilled to carry Dreamfarm because they create so many beautiful and useful products that we are excited about and we think you will be too!
Learn More