Check out the best new reads of the new year!
Hot New Releases
Celebrate the new year with a good read! The brisk weather gives the perfect opportunity to snuggle up with a comfy blanket, steaming drink, and a new book. Learn new truths and revisit old with Max Lucado, and meet God on the farm with Kansas author Caitlin Henderson. Then cuddle up with the kids for a heartwarming story from Tim Tebow.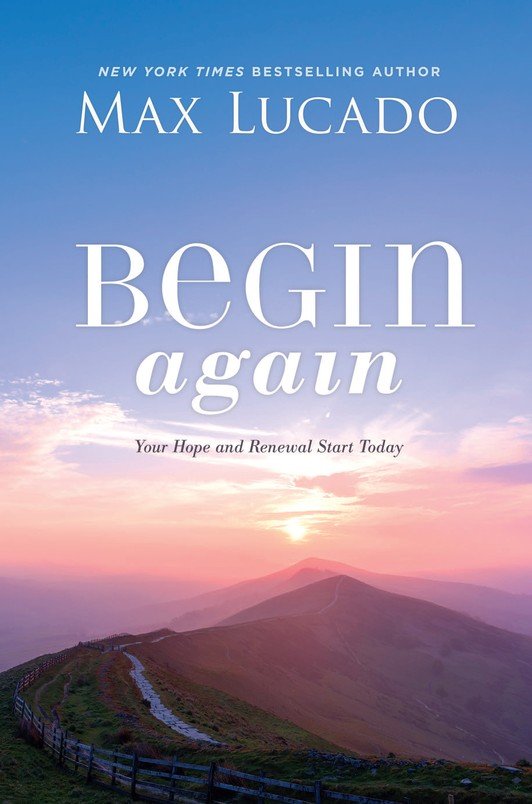 Begin Again
Max Lucado
Are you struggling with sadness, pain, or disappointment? If so, take heart. Featuring both new and previously published content from master storyteller Lucado, this compilation is packed with encouragement to help you rely on God's love and protection, hold on to enduring hope, and trust that Jesus is the author of fresh starts---including yours!
A Party to Remember
Tim Tebow
Bronco and his friends have been invited to a special party, and each one is supposed to bring a puzzle piece. But the path to the event is paved with challenges. Bronco the dog has terrible eyesight, Ethan the bird can't fly, Alexis the goat can't stop sneezing, and Chelsie the rabbit worries that her big ears keep getting in the way!
Inspired by Heisman Trophy winner Tim Tebow's own real-life pup, this sweet story draws children into the puzzling adventure of Bronco and his pals. As they encourage one another to keep going, the friends learn to see themselves—and their differences—in a whole new way.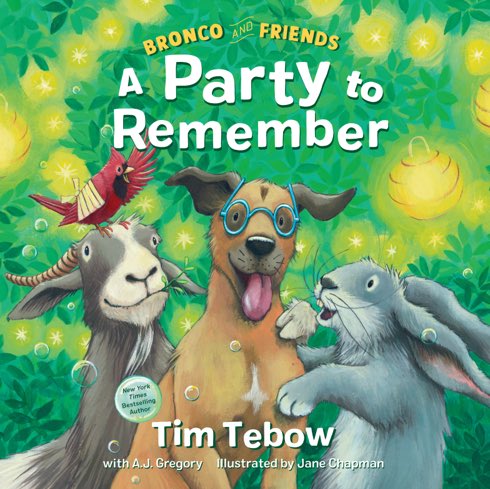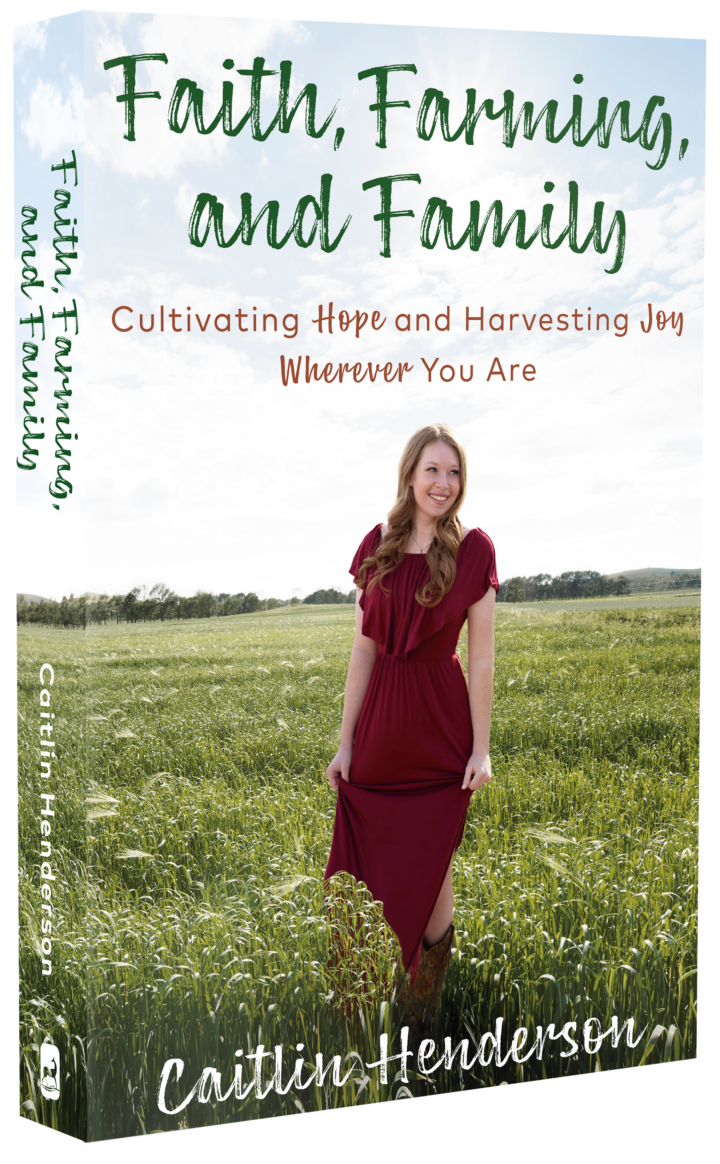 At Heaven's Edge
Caitlin Henderson
Faith, Farming, and Family is a rich, story-filled walk through farmhouse hallways, harvest-ready fields, and God's bountiful dreams for our lives. As Caitlin reflects on everything from wayward tractors to watching a marriage grow from surviving to flourishing, she reminds us to see the redemption in our own stories.

Join Caitlin in exploring biblical truth through the eyes of a farmer's wife, whether you are wrangling kids onto a school bus, sowing creative seeds in a business meeting, or walking the pastures of your own family farm.
Faith, Farming, and Family invites us to recognize God's beauty right in front of us so that we might find the courage to take the next step—or the first step—into His incredible calling.