Check out the summer's best new reads!
Hot New Releases
With school winding down on a crazy year, this is the perfect time to relax and regroup with a good book! Learn to slow down and find true rest with Growing Slow, and dive into parenting wisdom from Dr. Kevin Leman in 8 Secrets to Raising Successful Kids.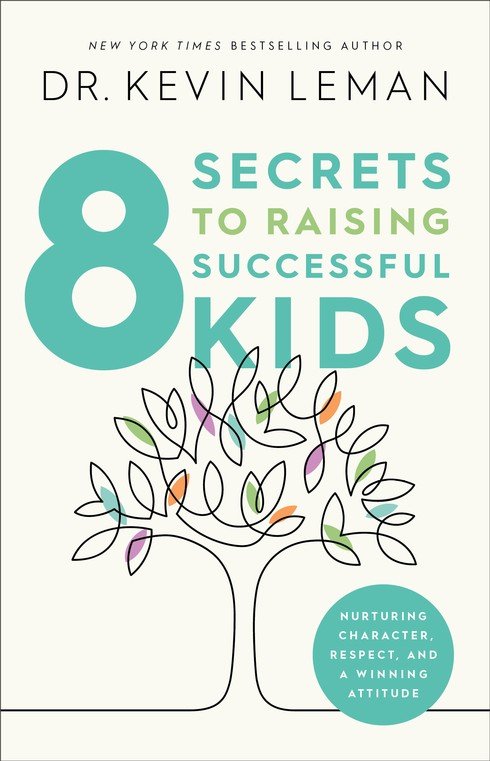 8 Secrets to Raising Successful Kids
Dr. Kevin Leman
You can raise children who are kind, grateful, and respectful---even in a generation whose favorite word is "whatever"! Dr. Leman shows you how to utilize eight winning strategies that encourage a healthy self-image, strong character, and a good work ethic in order to set your kids up for success in their personal and professional lives and relationships.
Growing Slow
Jennifer Dukes Lee
Take a break from life's race and try a more sustainable pace! Charting a path to a more rooted way of living, Lee helps you stop running and start resting in Jesus, unhurry your heart and mind, embrace good things in your life, and engage slow growth through reflection prompts and simple application steps.